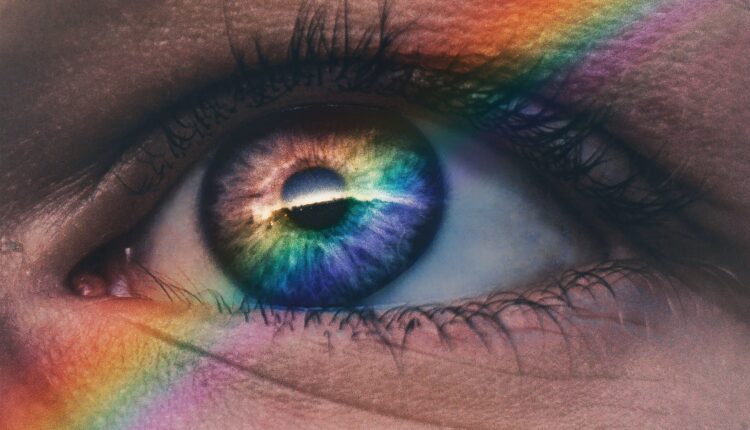 Psychedelic Biotech Company Lusaris Therapeutics Launching $60 Million Series A Financing 
Biotech company focused on creating next-gen serotonergic neuroplastogen psychedelic compounds to treat severe neuropsychiatric and neurological conditions Lusaris Therapeutics launched with a $60 million Series A financing. 
The round was led by the company's incubator, RA Capital Management, together with important healthcare investors including Venrock Healthcare Capital Partners, Deep Track Capital and Boxer Capital.
Lusaris was founded by a team of experienced drug developers and company builders with substantial neuroscience experience, including Andrew Levin, M.D., Ph.D. (interim CEO;) Neil Buckley, M.S. (COO;) Ed Monaghan, Ph.D. (CDO;) Ramin Farzaneh-Far, M.D. (acting CMO;) Kat Riesen, CPA (CFO;) Ned Whittemore, Ph.D. (VP of regulatory affairs;) Matt Harding, Ph.D. (VP of discovery;) K. George Mooney, Ph.D., (VP of CMC;) and Daniel Grau, MPhil (board of directors chairman.)
Its lead program, LSR-1019, is a novel sublingual formulation of 5-MeO-DMT and fast-acting and rapidly-clearing serotonergic psychedelic. The compound is being developed for patients with Treatment-Resistant Depression (TRD) and other acute mental health disorders.
"Major Depressive Disorder (MDD) is a severe, debilitating, and inadequately treated disease resulting in millions of patients progressing to TRD," said RA Capital's partner and managing director and Lusaris' interim CEO Dr. Andrew Levin.
TRD occurs when patients with MDD do not respond adequately to two lines of therapy. As Dr. Levin explained, psychoplastogens -a list including DMT along with other psychedelics- have emerged as a promising, science-backed treatment approach for patients with TRD and other severe neuropsychiatric conditions presently undertreated by inducing favorable structural and functional neural plasticity, which in turn brings a rapid and sound improvement in these patients.
Specifically, 5-MeO-DMT's clinical data suggests it holds the potential to offer best-in-class efficacy in people with TRD. Because the drug is pharmacologically inactive due to rapid metabolism by gut and liver enzymes when administered orally, the new LSR-1019 is designed as a sublingual tablet formulation of 5-MeO-DMT that dissolves within seconds and is absorbed without the need for water.
The proposed approach is set to offer scalability, eliminate the need for complex drug delivery systems and simplify administration while providing the potential for more consistent exposure and more predictable therapeutic benefits. 
Lusaris has entered into a collaboration with Catalent for an exclusive global license of Catalent's Zydis fast and orally-disintegrating tablet (ODT) technology for the 5-MeO-DMT program, a decision Lusaris COO Neil Buckley says supports the company's aim to develop more accessible neurotherapeutics by decreasing the burden on both patients and physicians. 
"With encouraging preclinical data, a proven delivery technology, and an expected rapid and short psychotropic experience, LSR-1019 has the potential to be a transformative treatment for patients suffering from TRD and other serious mood disorders," Dr. Buckley said.
Lusaris is planning to soon begin its Phase 1 clinical trials of LSR-1019, with topline data expected by mid-2023, while also building a portfolio with additional next-gen psychedelics targeting mental health indications such as migraine and cluster headaches.
__________
This article was originally published on Benzinga and appears here with permission.