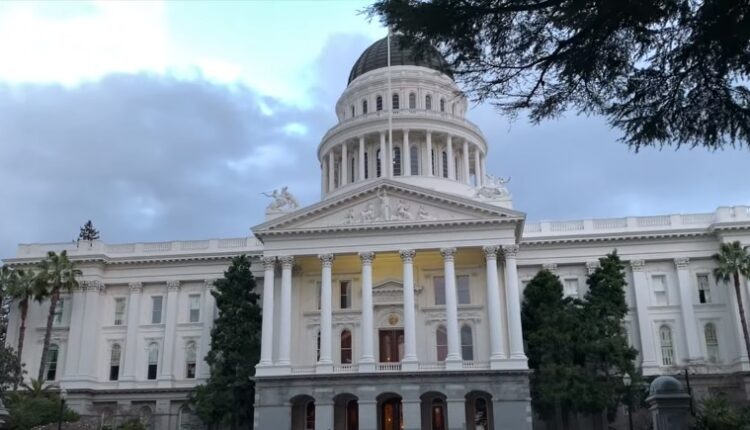 Psychedelic Stocks Spike As California Psychedelics Bill Heads To Senate For Vote
After passing a big procedural barrier on Thursday, a bill to allow the possession of psychedelics in California will move to the Senate floor. This gave a noticeable boost to psychedelic stocks on the public markets.
The bill, introduced by Senator Scott Wiener (D), had already passed two legislative committees. However, in order to be included on the Senate floor schedule, it had to be approved by the Senate Appropriations Committee before a critical filing deadline. Fortunately, that's exactly what happened, with the panel approved it in a 5-2 vote.
If passed, the bill would remove penalties for people 21 and older who possess or share a variety of psychedelics, including psilocybin mushrooms, DMT, ibogaine, LSD, and MDMA.
The bill will mandate the state Department of Public Health to form a working group "to review and make recommendations on potential regulatory frameworks that California should enact to ensure secure and fair access to such drugs in permissible legal contexts." These proposals will have to be submitted by January 1, 2024.
In the case of psilocybin, the bill will repeal prohibitions of California law that forbid the production or shipment of "any spores or mycelium capable of growing mushrooms or other material" containing the psychoactive ingredient.
Although politicians and supporters have characterized the bill as simply "decriminalization," the official statutory review of the measure notes that it will "render legal" the personal use and social exchange of these drugs.
The psychedelics movement in the California legislature, which Sen. Wiener first hinted at in November, comes as campaigners increase their efforts to pass psychedelics legislation locally in communities throughout the state and across the country.
In response, the psychedelic stocks moved sharply higher as results of the panel vote starting filtering out. Pharmather, Mind Medicine, Numinus Wellness and Revive Therapeutics were some of the notable movers, with many others experiencing high single-digit gains. TDR will monitor the price action tomorrow for signs of price action follow-through, and of course, the results of this historic vote as it works its way through the state Senate.
Charts (Price/Volume, May 20)