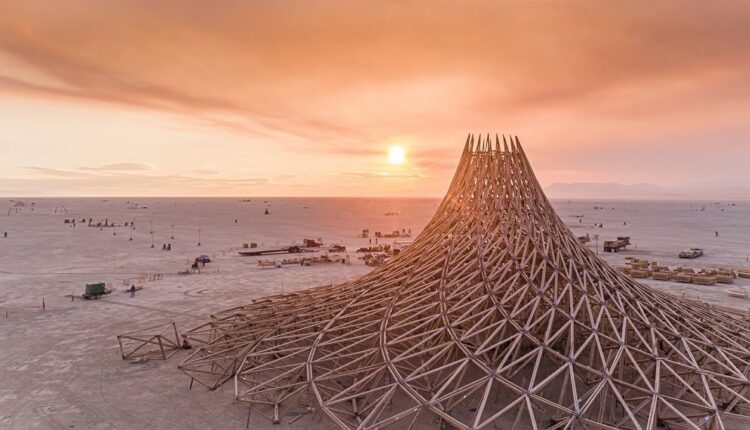 Psychedelics Reform Update: Congress, California, Kentucky Opioids, Oregon, Nevada And More
At the federal level, lawmakers are seeking to advance several drug policy changes as part of the must-pass National Defense Authorization Act (NDAA) bill, including the rescheduling of MDMA and psilocybin plus additional research into these and other psychedelics as potential treatments for conditions such as PTSD and TBI.
The FDA recently published a set of draft guidelines for the delivery of clinical trials assessing psychedelics' therapeutic effects together with a public docket open for comments.
As for states reform update, here's what happened from June to July 10, 2023:
The bill's sponsor Sen. Scott Wiener said the measure's referral to the health committee means it will face challenges. "The path for this bill has always been narrow and remains narrow, but we do have a path," he told Marijuana Moment.
Meanwhile, AB 1021 legalizing Schedule I controlled substances for "legitimate medical purposes" was also re-referred to the appropriations committee were it was read for a second time and ordered a third reading on July 5.
---
---
At a local level, Berkeley's City Council is set to vote on a resolution decriminalizing possession, cultivation, processing and preparation of plant or fungus biosynthesized psychedelics for personal use on July 11. The measure is based on a 2022 proposal approved by the city's community health commission, reported Marijuana Moment.
The commission decided to hold two public hearings, on July 17 and August 16, to discuss if the program should be funded and to consider other alternatives.
The amended bill would remove criminal penalties for possession and cultivation for personal use and sharing among adults as well as prepare the state for regulated therapeutic access to the psychedelic once and if federal reform is achieved, now adding a sunset clause of July 1, 2025.
Meanwhile, companion bill S 0806 faced a hearing at that same Senate committee on June 1, where legislators recommended the measure be held for further study before voting.
On July 3, two Boston political strategists filed paperwork for new voter-ballot initiative campaign "Massachusetts for Mental Health Options" (see Mason Marks' analysis.)
The coalition is against the legislation and all similar bills coming forward because of increased policing and because "they create revenue streams for cities and states."
Interest in psychedelics for the treatment of mental health conditions has recently spiked in Philadelphia, Pennsylvania, where "a small but growing industry of clinicians" are using ketamine therapy in coexistence with underground trip sitters, while a group of therapists and advocates joined the Philadose conference last November, as reported by The Inquirer.