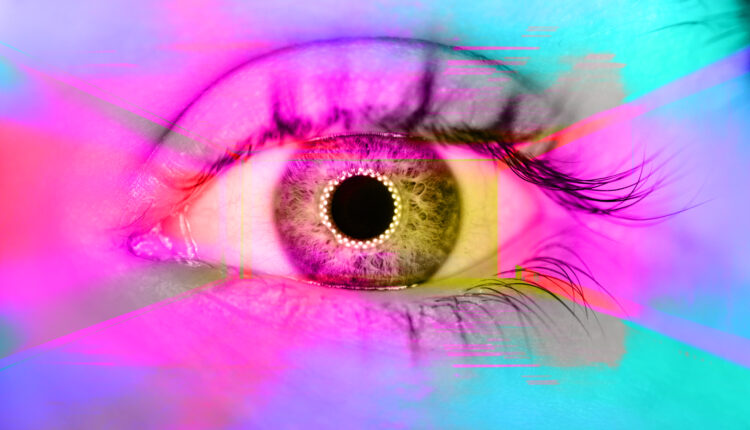 Psychedelics Researchers & Industry Leaders Weigh In On Groundbreaking PTSD Treatment News
The Multidisciplinary Association for Psychedelic Studies (MAPS) and its private subsidiary company, MAPS PBC shared the publication of the results from the most advanced clinical trial (Phase 3 study) on MDMA-assisted therapy for the treatment of moderate-to-severe PTSD with solid, confirmatory results on the therapy's efficacy and safety.
After 18 weeks, 86.5% of participants who received MDMA-assisted therapy experienced a significant reduction in PTSD symptoms, and 71.2% of them no longer met the PTSD diagnostic criteria. This group had remission criteria that more than doubled that of the placebo group (46.2% vs. 21.4%.)
What Doblin, Industry Leaders And Advocates Are Saying
Rick Doblin, Ph.D., MAPS founder and president, said MDMA-assisted therapy for PTSD "is on track to be considered for approval by the FDA in 2024."
If approved by the FDA, the DEA would reschedule MDMA making it available for prescription medical use.
The results and expected upcoming approval have been extensively covered by the specialized and mainstream media, including The NY Times and Reuters, further revealing its importance at a global scale.
Co-founder and CEO of a mental healthcare company and MAPS research partner Numinus Wellness NUMIF, Payton Nyquvest, called it "a significant milestone, not just for the healthcare and psychedelic industries but also for humanity as a whole."
Nyquvest says that "millions of people living with PTSD are hoping to access MDMA-assisted therapy as a safe, effective healing modality," and that "it goes without saying that the industry tips its hat to Rick Doblin and the entire MAPS team.
Dr. Matthias Liechti, the Swiss psychopharmacologist and PI of other psychedelics clinical studies said the study's importance lies in the fact that "it confirms MDMA works." 
The American Psychedelic Practitioners Association (APPA)'s team says that although the findings are "solid, promising and supported by statistical analysis," the small sample size still requires further study.
The Real Estate for psychedelics clinics, Healing CREI's CEO and healthcare sector investor Cody Shandraw views the news as "an exciting indicator" of the industry's growth. 
Sign Up To The TDR Weekly Newsletter
"Because of the global need for these innovative therapies, we anticipate that the demand from patients for this lifesaving treatment will necessitate 16,000 new clinics in the US to support MDMA therapy by 2031," Shandraw added.
Jamaica-based MycoMeditations CEO Justin Townsend said this "pivotal" moment "underscores a glaring gap between the burgeoning enthusiasm for psychedelic therapies and their limited availability," which is in turn driving "a surge of interest" in psychedelic retreats. 
MDMA Therapy For PTSD And Beyond
An entactogen, MDMA belongs to a class of psychoactive drugs that produce experiences of emotional communion and emotional openness that can be used for various medical conditions.
PTSD, for its part, affects nearly 13 million Americans each year, yet currently available treatments only provide modest efficacy. While impacting nearly all areas of life, people with PTSD also frequently experience comorbidities including anxiety, depression and substance use disorder. Its enormous economic impact results in an annual burden of over $200 billion.
MDMA was used in the 1960s and 1970s in conjunction with psychological therapy by mental health providers to enhance patients' access, processing and communication of difficult emotions and experiences, until in 1985 the DEA made it a Schedule I drug under the Controlled Substances Act, preventing it from being used for recreational or medical use.
Since then, research has shown MDMA acts as a powerful catalyst to support psychotherapy by helping attenuate the brain's fear response, allowing patients to access and process painful memories without being overwhelmed.
With a growing body of evidence supporting its potential medical use, in 2017 the Food and Drug Administration (FDA) granted MDMA-assisted therapy the "Breakthrough Therapy" designation, a process designed to expedite the development and review of drugs intended to treat serious conditions and that preliminary clinical evidence indicates that it may demonstrate substantial improvement over available therapies.