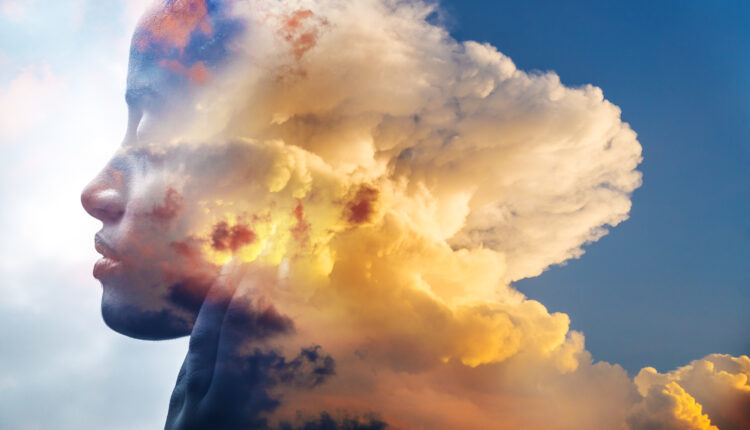 Research and Product Development Updates for Four Psychedelic Firms
As the coronavirus pandemic puts immense pressure on our mental health, firms in the psychedelics space are poised and ready for legal changes as they conduct preclinical and clinical studies and develop new delivery methods and products for the psychedelic market of the future.
Clinical Trials on ADHD and PTSD Approved, Expanding
Earlier this week, MindMed (NEO: MMED) was approved by health authorities in Switzerland and Holland to conduct a phase 2a clinical trial that would evaluate the way microdoses of LSD would affect patients with adult ADHD. The company is currently working on recruiting participants for the study, which will take place at its two facilities in Basel, Switzerland and Maastricht, Netherlands, and anticipates it will begin in the second half of 2021. Staff are working on collecting GMP LSD for the trial.
Another company, Mydecine, announced an expansion of its phase 2a clincial trial for the use of psilocybin-assisted psychotherapy to treat chronic PTSD in veterans and EMS personnel. Research for the trial will be conducted at several different institutions, including two Canadian universities (the University of Western Ontario and the University of Alberta) as well as Leiden University Medical Centre in the Netherlands. The trial will explore the brain's response to psilocybin, while the company hopes to develop a safe, effective set of practices around psychedelic psychotherapy that integrates supervision and a set of strict protocols.
"The choice of working with veterans as our first subjects in our clinical trials was made for a variety of reasons," said the firm's newly appointed chief medical officer, Dr. Rakesh Jetly, in a press release. "Along with my experience, and that of our scientific advisory board, we have devoted our professional lives to the treatment of soldiers and veterans suffering from a variety of mental health conditions including PTSD… upon following the favorable clinical data and developments in the psychedelic space, I was struck by the commitment and enthusiasm of the Mydecine team to bring forth mental health solutions, specifically among the veteran population."
Microdose Capsules Approved and Thin-Film Delivery Strip Prototypes Finalized
Vancouver-based psychedelics firm Havn Life (CSE:HAVN) announced last week that its first products, a lineup of seven adaptogenic mushroom blends, would be ready for launch sometime in 2021. The natural health products include ingredients such as reishi, chaga, cordyceps, and lion's mane, mushrooms that have been shown to provide cognitive benefits. According to a news release, the company has received approval from Health Canada to manufacture its line. It first submitted products in September.
Toronto firm Revive Therapeutics (CSE: RVV) said after several months of product modeling with Reed Research Group of the University of Wisconsin-Madison, it has developed an oral thin-film strip product with psilocybin, using dosages ranging between one to 20 milligrams. An update said prototypes of the strips had been finalized. These products will be manufactured at scale and then (hopefully) used as an additional delivery method in clinical trials focusing on psilocybin.
According to Revive, there are advantages to this type of oral administration of magic mushrooms' key ingredient: rapid dissolving can lead to quicker onset, and is certainly more pleasant than eating raw mushrooms or even taking capsules. Strips are made up of a non-toxic, biodegradable and biocompatible composite that combines a tannin material and a chitosan material, and may allow for the administration of several extracts in one product.