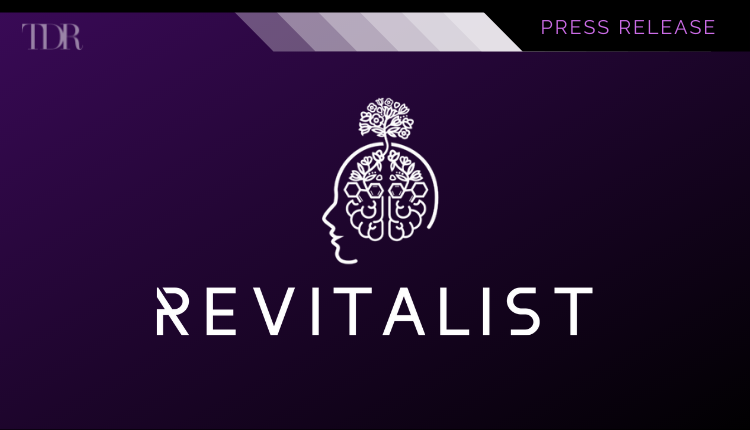 Revitalist Enters USD $1B TMS Market
REVITALIST LIFESTYLE AND WELLNESS LTD. (CNSX: CALM) is pleased to report that its clinic locations will now work with psychiatric physicians at each clinic location currently offering transcranial magnetic stimulation ("TMS"). This extension to its existing TMS service protocol provides access to care for individuals seeking coverage through their insurance benefits and increases market share for Revitalist.
TMS is a noninvasive procedure that uses magnetic fields to stimulate nerve cells in the brain to improve symptoms of those suffering from depression, Alzheimer's disease, Parkinson's disease, and Epilepsy. TMS is typically used when other depression treatments haven't been effective.
Expert Market Research reports, "the global transcranial magnetic stimulator market attained a value of around USD 962.5 million in 2020. The industry is further expected to grow in the forecast period of 2021-2026 at a CAGR of 9% to reach USD 1.614 billion by 2026."
Working with psychiatrists to offer TMS services at Revitalist is an all-around win. Patients receive access to quality TMS treatment options covered by insurance, the psychiatric community gains access to practice TMS, and Revitalist unlocks additional revenue potential.

Revitalist CEO, Kathryn Walker
Expert Market Research report available here.
ABOUT REVITALIST LIFESTYLE AND WELLNESS
Revitalist Lifestyle and Wellness Ltd. is a publicly traded (CSE: CALM) (OTC: RVLWF) company, headquartered in Knoxville, Tennessee, with five clinics operating across the United States and expanding. Revitalist is dedicated to empowering individuals toward an improved quality of well-being through a combination of comprehensive care and future-centric treatments provided by medical professionals, mental health experts, and chronic pain specialists. Since opening their first clinic in 2018, Revitalist has provided over 7,000 infusions for patients suffering from treatment-resistant conditions. Additionally, Revitalist offers a number of lifestyle optimization services and vitamin infusions that can bring anyone closer to total wellness.
To view the original press release in its entirety click here