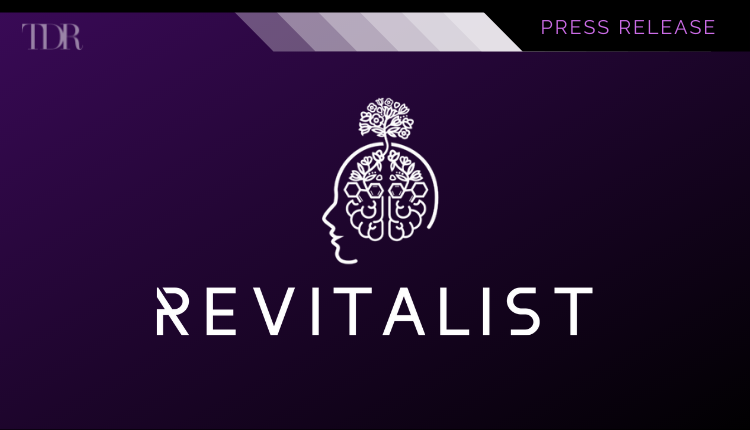 Revitalist to Enter USD $25.1 Billion Intensive Outpatient Space
REVITALIST LIFESTYLE AND WELLNESS LTD. (CNSX: CALM) is pleased to announce the launch of intensive outpatient programs ("IOP") as a new service offering. IOP is a group therapy program provided by licensed mental health professionals designed for patients needing more structure and support than weekly outpatient therapy provides. IOP is being offered to patients currently receiving or who have completed ketamine assisted psychotherapy ("KAP"). The goal of IOP is to assist patients in integrating insights gained from KAP while providing them with skills, education, and group support.
The IOP sessions will be led by licensed masters or PhD level clinicians with extensive experience in KAP, group processing, and psychoeducation. Patients meet for three sessions each week over a period of six weeks. The price of IOP is approximately USD $4,300 per patient and is eligible for insurance reimbursement.
Kentley Insights 2021 Market Research Report published the outpatient mental health industry generated revenue of USD $25.1 billion in 2020 and is projected to grow by 6.1% annually over the next five years to roughly USD $34 billion by 2025.
Our Chattanooga clinic will pilot IOP on November 1, 2021, with the remaining clinics expected to follow shortly thereafter. Our goal is to launch IOP as a core service offering to ensure Revitalist is equipped to provide a wide scope of care available to patients in various stages of their recovery.

Revitalist CEO, Kathryn Walker
To view the original press release in its entirety click here