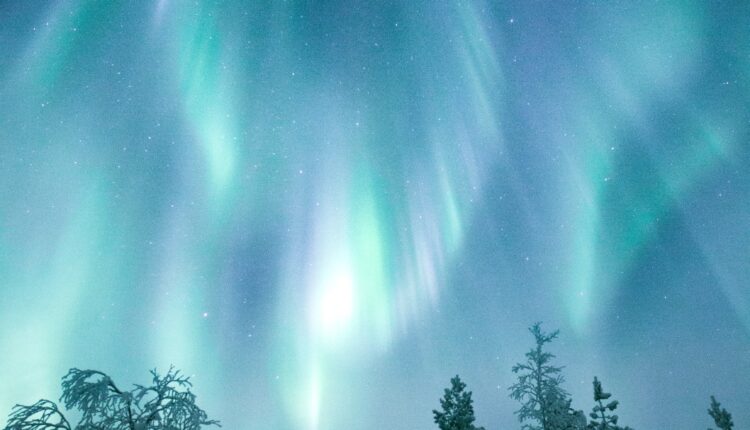 Revive Therapeutics Launches the First Ever Psilocybin-Infused Oral Strip in the Psychedelics Industry
What does it mean to develop the first psilocybin infused oral strips in the psychedelic industry?

In our latest segment of Bringing Psychedelics with Revive Therapeutics, Derek Welsh explains the number of advantages and benefits of an orally dissolvable psilocybin thin film, such as; its rapid dissolving, or quick release compounds and onset of action to the bloodstream. As well as the ease and convenience for patients to administer their medication without the need of water, chewing or swallowing, and the potential of improved therapeutic outcomes.
Welsh also explains that under its sponsored research partnership agreement entered with the Reed Research Group our of the University of Wisconsin-Madison, the orally dissolvable thin film prototypes will undergo further scientific testing through a broad range of studies including testing of different dosages from 1 mg to 20 mg, physio-chemical characterization (e.g. tensile strength of films) of composite materials, dissolution and disintegration testing, and rate of psilocybin release from composites.
Revive Therapeutics trades on the Canadian Securities Exchanges under the ticker symbol RVV:CSE