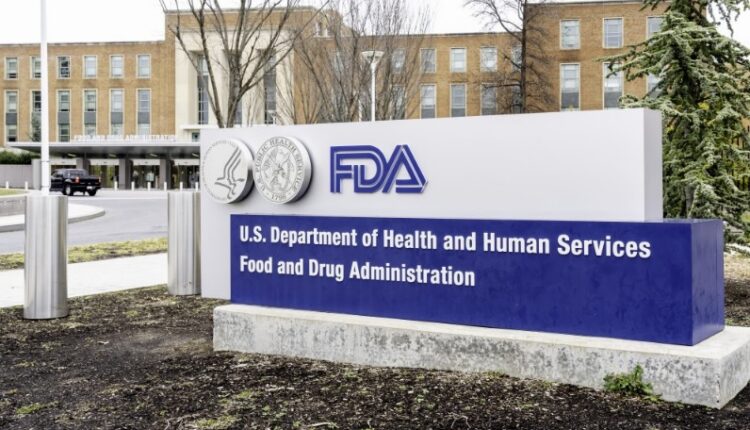 Revive Therapeutics Phase 3 Trial For COVID Officially Enters The Regulatory Funnel
On Wednesday, Revive Therapeutics Ltd. (CNSX: RVV) (OTCMKTS: RVVTF) took another step towards a resolution of its current Phase 3 clinical trial to evaluate the safety and efficacy of Bucillamine to treat COVID-19. The company announced that pursuant to its intention to pursue new primary symptoms endpoints, it has officially filed an amended protocol to the U.S. Food & Drug Administration.
According to yesterday's press release, Revive Therapeutics "has now submitted to the FDA a revised protocol for further discussion and agreement addressing a new primary efficacy endpoint", meaning the trial has officially segued into the regulatory funnel. The revised endpoint protocols address the diminishing risk of outright death and hospitalization observed over the course of the pandemic, although addresses the still-urgent need for a reduction of COVID-19 symptoms.
Specifically, the new protocols include the time to resolution from COVID-19 via the polymerase chain reaction (PCR) test, as well as secondary endpoints including evaluating:
• Time to clinical improvement
• Frequency of hospitalization or death and disease course in patients with mild-moderate COVID-19 receiving Bucillamine therapy compared with those receiving placebo (current trial endpoints)
The inclusion of PCR data is important because it may provide an important link between symptom attenuation in Revive's patient population to a reduction of viral load. Generally, viral load is observed to be elevated closer to the onset of symptoms and reduced as symptoms alleviate in the infected.
For a drug to pass regulatory scrutiny, knowing why a drug works is just as important as knowing if it works.
Should the FDA accept the amended protocol, the trial's Data Safety Monitoring Board (DSMB) will review the completed post-dose selection data under the new protocol primary efficacy endpoint. From there, it shall determine one of three courses of action: 1) To make a recommendation on continuing the study by enrolling additional patients; 2) Advise on halting the study early due to positive efficacy showing statistical significance; or 3) To recommend halting the trial due to a lack of safety and/or efficacy.
Given that the DSMB has met on two previous occasions and recommended to continue the trial—and in conjunction with Revive Therapeutics decision to pursue an amended trial protocol after reviewing 210 unblinded patient data—it is unlikely the DSMB will recommend discontinuing the trial (option #3), in our view.
Next Steps For Revive Therapeutics COVID-19 Trial
With Revive's Phase 3 COVID trial in the regulatory funnel, it now becomes a waiting game for investors.
According to its Formal Meetings Between the FDA and Sponsors or Applicants policy roadmap, the FDA has 30 days to respond to Revive Therapeutics protocol amendment submission, if it is determined to be a 'Type A' meeting. A Type A meeting is one that is needed to help an otherwise stalled product development program advance, and may include cases where a sponsor or applicant agree that clinical development is stalled and a new path forward should be discussed.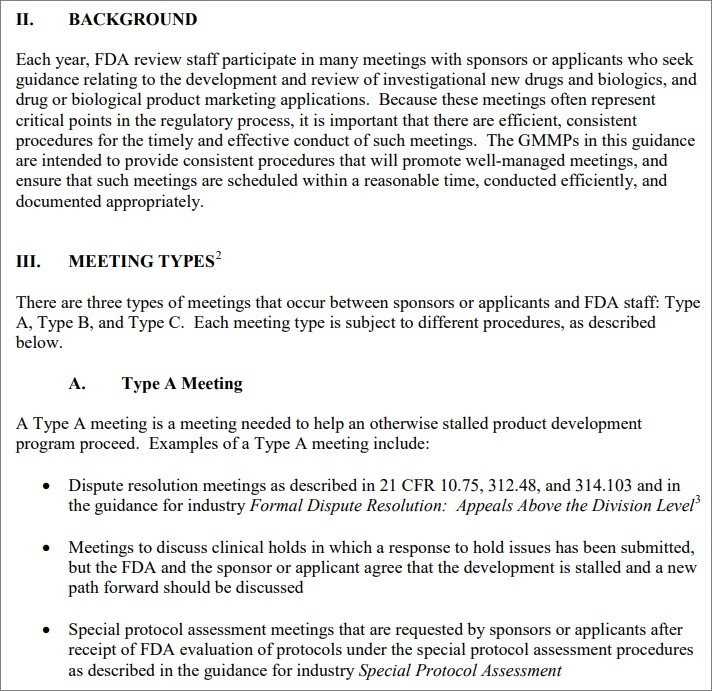 If Revive's new endpoint submission protocol is determined to require a 'Type B' or 'Type C' meeting, the company could wait a maximum of 60 or 75 days, respectively, for a regulatory decision.
If the FDA eventually approves Revive's new endpoint protocol submission without conditions, the company would then schedule a meeting with the Data Safety Monitoring Board to determine where the trail goes next.
TDR will have additional coverage as events warrant.