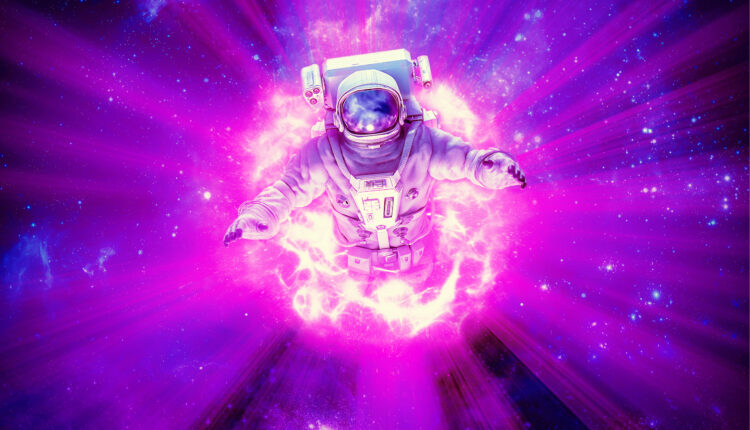 Silo Pharma is One Step Away from a Patent for CNS Homing Peptide
Silo Pharma (OTC: SILO), a New Jersey-based biopharmaceutical company, has been given the green light from the U.S. Patent Office for a potential new treatment for multiple sclerosis and other conditions.
The Patent Office sent a notice of allowance for Silo Pharma's proprietary central nervous system (CNS) homing peptide. A notice of allowance is the final step in the long and arduous process, indicating the applicant has met all requirements for patent approval. The only remaining steps for Silo Pharma are to remit final patent fees and make corrections.
Eric Weisblum, Silo Pharma CEO, is happy that the patent process is nearing completion. "We are pleased to have been granted this patent by the United States Patent and Trademark Office for our novel homing peptide," said Weisblum. "We will continue to expand our intellectual property portfolio related to markets where our novel therapeutics can be applied."
Silo Pharma's CNS homing peptide is the offspring of the development-stage company's collaboration with the University of Maryland at Baltimore, whose research on CNS homing peptides extends back to 2017. The parties recently signed a Master License Agreement for the peptide.
While Silo Pharma's press release only mentioned the pending peptide patent, past research from the university suggests it may have high efficacy in treating MS and other neurological disorders.
Peptides are short strings of amino acids, similar to proteins but smaller. Past studies have suggested that the substances may be effective in the treatment of inflamed tissue in the human body. One of the common symptoms in multiple sclerosis is inflammation of primarily white matter tissue in the CNS.
U of M's research identified phage-encoded peptides that home closely to CNS tissue. The CNS Homing Peptide is known for its specificity, only targeting the tissue that's affected by certain conditions.
Researchers believe the peptide could become an effective delivery mechanism to find spinal cord inflammation, which could result in a major step forward in the treatment of multiple sclerosis.
Silo Pharma and the University of Maryland announced another collaboration on July 12. The study will focus on the specific pharmacokinetics of dexamethasone for the potential treatment of rheumatoid arthritis. This study will also study peptides as components of a drug delivery mechanism, this time in the form of peptide-guided liposomes.
Silo Pharma describes itself as "a developmental stage biopharmaceutical company focused on merging traditional therapeutics with psychedelic research." Partnerships with medical universities are part of its business model.
"Silo's goal is to identify and partner with leading medical universities, providing the needed financial resources to develop safe therapeutic treatments while moving cutting-edge research through the clinical stage and into commercialization," according to the company's website.