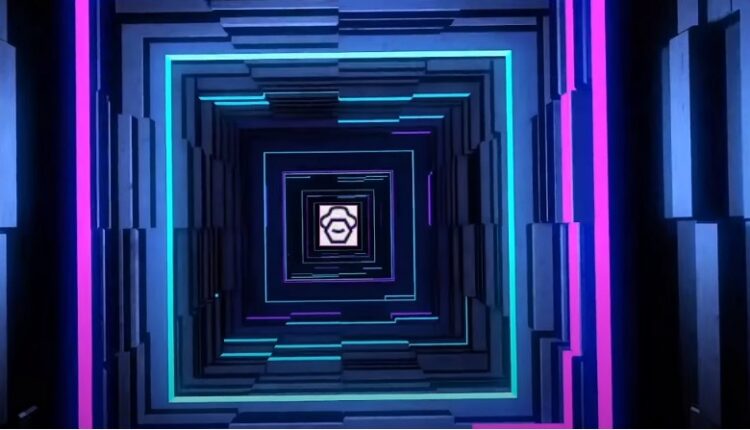 Small Pharma's Big Phase 2a Readout For Major Depressive Disorder
Short-acting psychedelics biotech Small Pharma Inc. DMTTF proprietary intravenous (IV) DMT-based drug SPL026 delivered positive topline results in a Phase 2a trial for the treatment of Major Depressive Disorder (MDD).
The trial, which was aimed to assess the efficacy and safety of IV SPL026, was paired with supportive therapy in 34 patients with moderate to severe MDD. Two-staged, the study investigated the efficacy of a single dose with supportive therapy vs. placebo with therapy at two weeks post-dose.
Participants taking antidepressants were withdrawn from them prior to dosing. The study tested a short IV infusion of 21.5mg of SPL026, which translated to a 20 to 30-minute psychedelic experience
The second, open-label phase had all participants enrolled and receive a single dose of SPL026 with supportive therapy, then followed up for a further 12 weeks. This stage allowed Small Pharma to assess the durability of the antidepressant effect as well as the comparative efficacy and safety of a one vs. two-dose regimen of its psychedelic compound.
Topline results showed SPL026 reduced depressive symptoms in the following two weeks after administration.
In the case of patients who received at least one active dose of the psychedelic paired with supportive therapy (open-label phase), they too reported a durable improvement in depression symptoms. In fact, the durable antidepressant effect with a 57% remission rate at 12-weeks following a single SPL026 dose with supportive therapy
Regarding safety and tolerability, SPL026 was well tolerated by all patients receiving an active dose, with mild or moderate adverse events reported possibly related to treatment in the blinded phase and of which the majority were resolved during the dosing visit.
"The results are clinically meaningful and enable us to progress into an international multi-site Phase IIb study where we seek to further explore the efficacy and safety profile of SPL026 in a larger MDD patient population," said Small Pharma's CMO Dr. Carol Routledge.
The study's PI and clinical psychiatrist at Imperial College London Dr. David Erritzoe added, "The results are exciting for the field of psychiatry. We now have the first evidence that SPL026 DMT, combined with supportive therapy, may be effective for people suffering from MDD. For patients who are unfortunate to experience little benefit from existing antidepressants, the potential for rapid and durable relief from a single treatment, as shown in this trial, is very promising."
Small Pharma's Q1 2023 Financials, Further Clinical Trial News
In addition to reporting SPL026's Phase 2 trial results, the company published its financial results for the three and nine months ended November 30, 2022.
As of that end-of-quarter date, Small Pharma had total cash in hand of $16.9 (CA$22.7) million compared to $30.2 held as of Feb. 28, 2022.
R&D expenses were $2.7 million and $6.3 million for the three and nine months period ended Nov. 30, 2022, as compared to a total $787.959 and $2.4 million for those same periods ended Nov. 30, 2021.
Net loss for the three and nine months ended Nov. 30, 2022 was $5.3 million and $15.2 million, respectively, as compared to the same periods in 2021 showing a net loss of $3.4 million and $13 million, respectively.
As for additional psychedelic programs under development, the company dosed the first patient in its Phase 1 study exploring the safety and efficacy of intramuscular administration vs. IV administration of SPL026 and has begun participant screening for its Phase 1 study on safety, tolerability, PK and PD of deuterated DMT SPL028.
Small Pharma is also set to provide its SPL026 drug candidate for a University College London (UCL)-led neuroplasticity brain-imaging study seeking to explore the impact of DMT-induced brain changes in cognition, behavior and well-being.
__________
This article was originally published on Benzinga and appears here with permission.