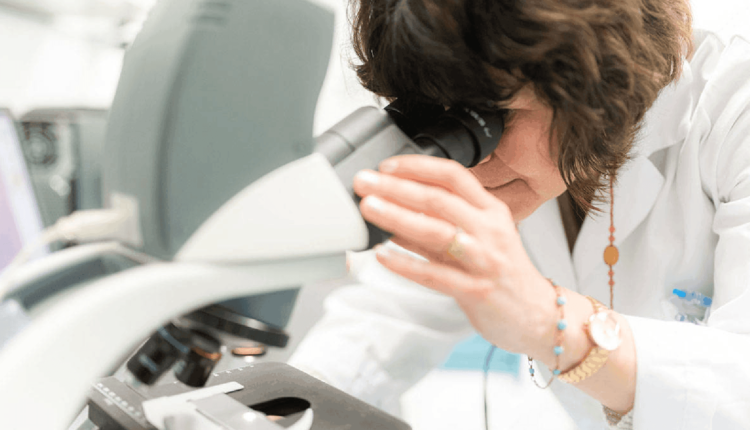 Steve Cohen Bets Again On Biopharma With Purchase Of 119M+ Bionomics Shares
NY Mets owner billionaire Steve Cohen has bought as many as 119,092,680 ordinary shares of clinical-stage biopharmaceutical company Bionomics Limited BNOX through his Point72 Asset Management firm, again showing support for the biopharma sector. See recent buy of Cybin CYBN shares.
The Australia-based company currently trades on the Nasdaq and in the Frankfurt Stock Exchange by means of American Depositary Shares (ADS) and recently announced its delisting intentions from the Australian Securities Exchange (ASX) following a U.S.-focused transformation plan.
Cohen's purchase date, of which total ordinary shares represent 661,626 ADSs, coincided with Bionomics announcement of positive topline results from its Phase 2b clinical trial on lead drug candidate BCN210 for PTSD treatment and enrolling over 200 participants. The trial will take place in multiple sites in the U.S. and U.K.
On Thursday, Sept. 28 Bionomics' U.S. market shares went from the prior day close of $0.98 to an opening price $5.28. It finally closed at $3.33. On Monday, Oct. 2, trading is around $3.94.
European market shares that day opened at $0.68 (€0.65), peaked to $6.44, and were trading at around $3.16 by the end of the day. The closing price on Monday, Oct. 2 was $2.93.
Pipeline & Clinical Program
Bionomics primarily focuses on developing novel, small molecule ion channel ("allosteric") modulators to treat patients with serious CNS disorders with high unmet medical needs.
Specifically, negative allosteric modulators (NAMs) of the α7 receptor for the potential treatment of anxiety and stress-related disorders. and positive allosteric modulators (PAMs) for that of cognitive dysfunction.
Lead drug candidate BNC210 (α7 receptor NAM) is currently in late-stage Phase 2 development for the treatment of Social Anxiety Disorder (SAD) and PTSD. The company has reportedly received FDA Fast Track Designations for both of them.
Bionomics is working with EmpathBio on a soon-to-become clinical collaboration assessing the combined treatment of BNC210 with MDMA derivative EMP-01 for the treatment of PTSD; and with Merck on the development of two α7 receptor PAM candidates for cognitive deficit in Alzheimer's.