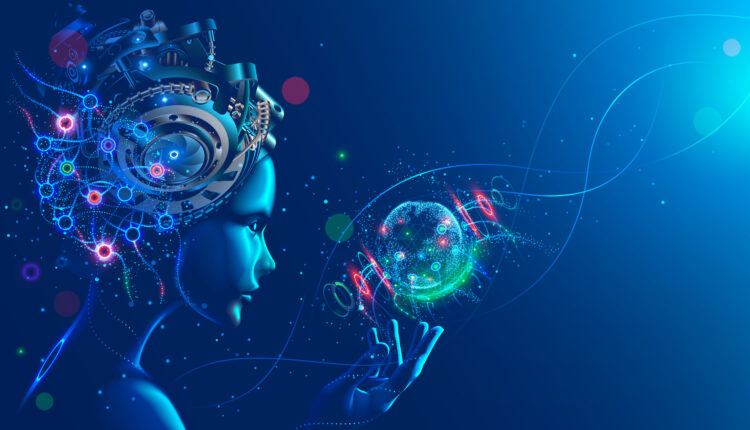 The ATAI Life Sciences IPO: What Investors Need to Know
The psychedelics industry is booming. In the last few years, research into the benefits of psychedelic drugs has become extremely popular. Dozens of psychedelics companies have popped up to research and develop psychedelics-based medicines and treatments.
Of the many psychedelics companies, ATAI Life Sciences is one of the most significant. It is also one that investors need to watch, especially since the company plans to go public soon.
Atai Life Sciences
ATAI Life Sciences is a private biopharmaceutical company that was founded in 2018. It is based in Berlin, Germany. The company seeks to develop effective mental health treatments by researching both psychedelic and non-psychedelic compounds.
The psychedelic compounds that ATAI is working with are psilocybin — the active compound found in magic mushrooms — ketamine, DMT, and MDMA. The psychedelic compounds are primarily being researched and developed into treatments for depression. However, ATAI is also working on treatments for anxiety, opioid use disorder (also known as opioid addiction), and PTSD.
The IPO and the Plan
Recently, ATAI Life Sciences submitted an S-1 filing to the United States Securities and Exchange Commission. This filing informs psychedelics investors and the U.S. market that ATAI intends to go public.
In the filing, it states that the company has raised an aggregate of $362.3 million from private investors. When its submission is approved, ATAI is planning to sell its shares on New York's NASDAQ exchange. The company's stock will trade under the ticker symbol "ATAI."
Despite this groundwork, a date has not been set for the IPO. ATAI plans to raise $100 million with its initial public offering.
Joining the Club
If ATAI Life Sciences goes public and is traded on the NASDAQ, it will be the third psychedelics company to do so. Back in September 2020, Compass Pathways (CMPS) was the first psychedelics company to debut on the NASDAQ. MindMed (MNMD) was the second back in late April 2021. Interestingly enough, billionaire and co-founder of PayPal, Peter Theil, is invested in both Compass Pathways and ATAI Life Sciences.
The Takeaway for Investors
When ATAI Life Sciences joins Compass Pathways and MindMed on the NASDAQ, it will strengthen the trend of psychedelics companies uplisting to more high-profile markets for trading.
This is a good trend for the psychedelics industry as a whole. It exemplifies the seriousness of the research being done. Psychedelics may just be the next big thing for the pharmaceutical and mental health industries. Investors should keep an eye out and await the coming of ATAI's IPO. It may be the perfect opportunity for investors to buy into the industry.
For more information and to stay updated on psychedelics companies like ATAI Life Sciences and other psychedelics stocks, be sure to check back in at the Dales Report!