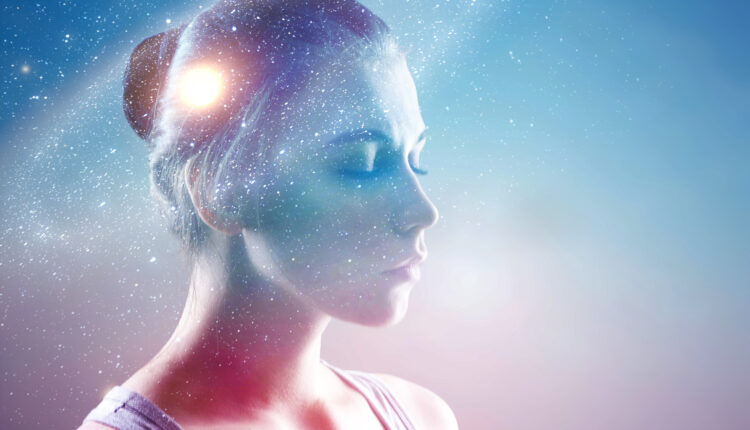 The Parts of the Psychedelic Industry and Some of the Companies Dominating Them
The market for psychedelics and psychedelic companies is expanding. The psychedelic industry is one that has several parts, and many companies have different focuses. For psychedelic investors, it can be difficult to understand how each part of this industry operates and which companies are at the top of each one of the parts. Anyone interested in psychedelics or cannabis stocks must learn the industry and its major players in order to invest wisely.
Before We Touch Upon Companies, Here's the Parts of the Psychedelic Industry
The industry for psychedelics is broken up into eight categories. These categories include:
Supply and manufacturing
Research and development
Intellectual property and patents
Clinics and retreats
Drug delivery methods
Industry-specific tech
Consumer packaged goods
Adult use and microdosing
In some ways, these categories are like any other industry. However, there are some unique to the psychedelic industry.
Supply and Manufacturing
Supply and manufacturing is the part of the industry responsible for the production of psychedelics. Whether through mushroom cultivation or synthesis, companies in this category are responsible for ensuring a supply of psychedelics.
Some supply and manufacturing companies currently dominating the industry include:
Psyence Group (PSYG.CN) — synthetic manufacturer
Numinus Wellness (LKYSF) — cultivator
CB Therapeutics — synthetic manufacturer
Field Trip (FTRPF) — cultivator
Octarine — synthetic manufacturer
New Wave Holdings (TRMNF) — cultivator
Psybio Therapeutics (PSYB.V) — synthetic manufacturer
Mydecine Innovations Group (MYCOF) — cultivator
These are definitely groups to keep an eye on!
Intellectual Property and Patents
Like any industry or business, a company must protect what is theirs. In the psychedelics industry, there are several companies that have filed patents. Of them, most patents are psilocybin-related.
Some psychedelic companies with interesting patents to watch are:
Compassion Cultivation
CaaMTech
Field Trip (FTRPF)
CB Therapeutics
Revive Therapeutics (RVVTF)
Eleusis
TRYP Therapeutics (TRYPF)
Cybin, Inc. (CLXPF)
MagicMed Industries
Silo Pharma, Inc. (SILO)
Take note of companies that are changing the game with new technologies.
Clinics and Retreats
The psychedelic industry is not just companies producing medicines and medications; the industry also has a section for psychedelic therapies, which often take place at clinics or retreats held by these companies.
A few companies with notable psychedelics clinics and/or retreats include:
Field Trip (FTRPF) — ketamine clinics
Champignon (SHRMF) — ketamine clinics
Novamind (NVMDF) — ketamine clinics and psilocybin retreats
Myco Meditations — psilocybin retreats
Eleusis — ketamine clinics
Synthesis — psilocybin retreats
As therapy continues to grow, these companies will be the ones to watch.
Drug Delivery Methods
Companies in the psychedelics industry are also developing drug delivery methods. Ideally, these methods will be used either by medical professionals or individuals themselves as psychedelics become legalized for use.
Many companies involved in the psychedelic industry have patents pending for drug delivery. These companies include:
With constant demands for delivery tools, these companies are poised to make a big impact.
Psychedelic Industry Companies Who Produce Consumer Packaged Goods
Because psychedelics are still illegal in many places, some companies have created and sell health products, like nutraceuticals, that are related to psychedelics. Havn Life sells a variety of supplements. Most of these supplements feature mushrooms as one of the main ingredients. Similarly, NeonMind sells different types of mushroom coffee to aid in one's health.
Psychedelic End Use – Companies in the Industry Who Specialize Adult Use & Microdosing
In the Netherlands, it is legal to sell psychedelics, like magic truffles. Three companies lead the industry in this area: Red Light Holland (TRUFF), PharmaDrug (BUZZ.CN), and Earth Resonance.
For investors, each of these areas of the psychedelics industry are important to understand. One of the best ways to understand them further is to watch and learn more about these companies. Together, they are leading the industry and its growth.