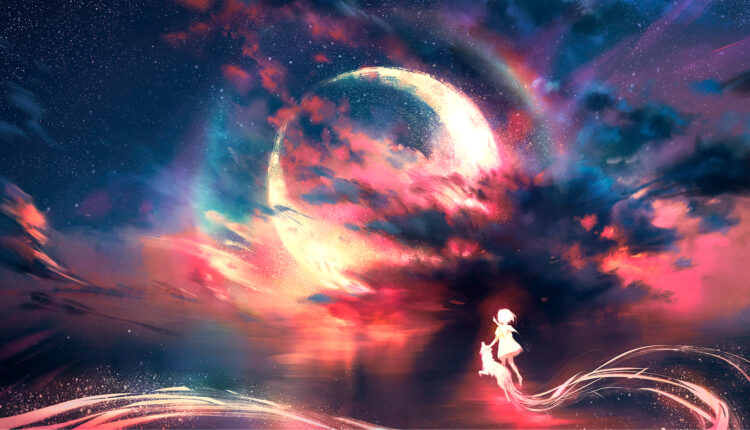 The Psychedelic Start-Up IPO That Shroom Stock Investors Are All Watching
At the time of publication, Atai stock shares are currently trading close to $18.52 each. Around the world, psychedelics are having a resurgence. Companies, universities, and healthcare providers are actively researching the benefits of psychedelic drugs, such as psilocybin, ketamine, DMT, MDMA, and LSD. Many people believe that these drugs will be able to effectively treat a number of mental health disorders and help to address the world's mental health crisis.
Of the many companies in the psychedelics industry, only three have gone public and been listed on a high-profile exchange. Atai Life Sciences (ATAI) is the latest psychedelics company to join Compass Pathways (CMPS) and MindMedicine (MNMD) on the NASDAQ. So far, the company's stock price is soaring.
The Jump
On Friday, June 18th, Atai Life Sciences stock began trading on the NASDAQ. The company priced its IPO at $15, compared to an expected range of $13 to $15. The IPO will generate gross proceeds of $225 million from the sale of 15 million shares.
The underwriters of the IPO also have the option to buy another 2.25 million shares. Credit Suisse, Citigroup, Cowen, and Berenberg were the book-running managers for the offering. Other managers included Cantor, RBC Capital Markets, and Canaccord Genuity.
At the close of the market on the day of Atai Life Sciences' debut, the stock closed up 30% at $19.45 per share.
What is Atai Life Sciences?
Atai Life Sciences was founded in 2018 by biotech investor, Christian Angermayer. As a company, Atai invests in businesses that are developing mental health treatments, including treatments that utilize psychedelic drugs. Currently, Atai is overseeing 10 therapeutic programs through various companies. Five of the ten involve a psychedelic compound.
However, researching and developing drugs and treatments is costly and time-consuming. Funding is essential to keep research and development active, which is difficult when psychedelics companies like Atai Life Sciences have no products to sell or source of revenue.
To make matters worse, sales and profits could be years away. Government regulators, like the FDA and DEA, can only approve research on drugs. Legalization of psychedelics will be necessary in order to sell any psychedelic-based treatment.
The Takeaway for Investors
Although Atai Life Sciences, like many other psychedelics companies, does not have any profits, this does not make Atai a bad investment. Atai and many other psychedelics companies have cheaper stock prices because they are not worth anything yet, but they likely will be in the future.
If the research on psychedelics holds true and treatments with psychedelic drugs are approved and legalized, they could be game-changers for the pharmaceutical and mental health industries.
The current research suggests that psychedelics can treat the root cause of mental health disorders such as anxiety, depression, PTSD, ADHD, and addiction. Many of the drugs that currently treat these illnesses only help users to manage their symptoms.
Although it may take years, investors should seriously consider the benefits of investing in psychedelics and Atai Life Sciences. The compounds and companies are likely to be major contributors to the market in the future.
For more updates on psychedelics stocks, make sure to check back in with the Dales Report!