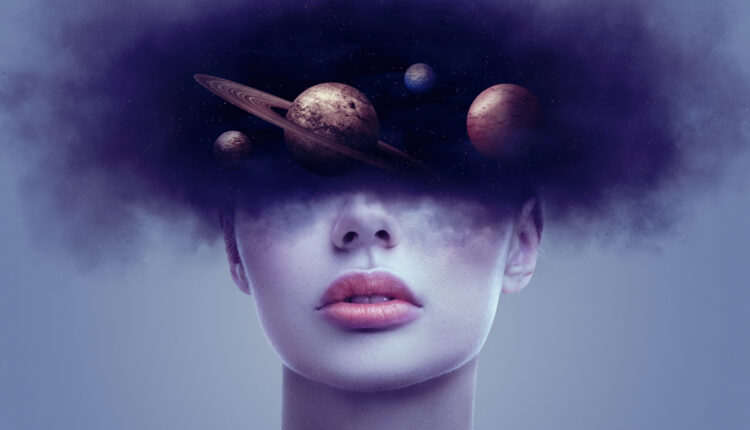 Traction for Psychedelics: First Psychedelics ETF Comes to the US as Bills Move Forward in California, Texas, and New York
The history of psychedelics is quite complicated. For a while, psychedelic drugs were of interest to researchers around the world. At one point, they became deeply stigmatized by dozens of state governments as mind-altering poison. Now, psychedelic drugs are of interest to both researchers and governments who feel these substances can offer some medical and therapeutic benefits.
As a result of this revitalized interest in psychedelics, several developments are cropping up. One is that the first psychedelics ETF is going public on a U.S. stock exchange. The second is the preliminary passage of several bills across the United States that demonstrate a change in view on psychedelics from several state governments.
First U.S. Psychedelics ETF
Recently, Defiance ETFs launched their "Next Gen Altered Experience ETF." It is the first ETF listed in the United States that focuses on the psychedelics industry.
An ETF is an exchange-traded fund. It is similar to a mutual fund. However, instead of being bought at sold at the end-of-day price, an ETF is traded throughout the day on an exchange.
Defiance's psychedelics ETF went public on the New York Stock Exchange's Arca exchange. You can find it under the ticker "PSY." It is currently carrying net assets of around $2.6 million distributed between psychedelics and cannabis companies.
The PSY ETF carries 21 psychedelics companies in total. This accounts for 35% of the fund. Some of the psychedelics companies include Compass Pathways (CMPS), MindMed (MNMD), Numinus (NUMI.V), and Cybin (CYBN.NE). The other 65% of the ETF includes cannabis companies.
Psychedelics Bills Moving Forward
In California, the state senate approved a bill (SB519) to remove penalties on psychedelic substances. It was approved in a 21-16 vote last Wednesday. If they fully pass this bill, they will effectively remove penalties for possession, personal use, and social sharing of certain psychedelics, such as psilocybin, psilocin, DMT, ibogaine, mescaline, LSD, ketamine, and MDMA.
In Texas, the entire state legislature approved a bill to expand research on psychedelics-based medicine. The bill is currently waiting for a signature from Governor Greg Abbott for final approval. If passed, the bill directs the Department of State Health Services and the Texas Medical Board to study the therapeutic effects of psilocybin, MDMA, and ketamine for treating individuals with mental illnesses.
In New York, Assemblywoman Linda Rosenthal introduced a bill similar to the one in Texas. This proposal would also direct the state to research the therapeutic effects of psychedelic drugs. Rosenthal also introduced a law back in March that would remove psilocybin and psilocin from the New York controlled substances list.
The Takeaway
Having a psychedelics ETF on a U.S. exchange while multiple states are changing or attempting to change their laws and policies is excellent news for psychedelics investors. It all adds to the momentum for the psychedelics industry to boom.
For more on the psychedelics industry, check back in with the Dales Report!