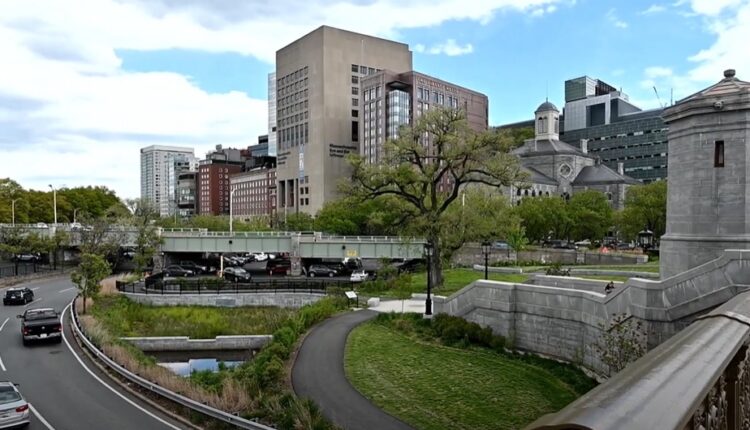 Tryp Therapeutics And Massachusetts General Hospital To Conduct Phase 2 Psilocybin Study On IBS
Psychedelics company Tryp Therapeutics Inc. TRYPF and Harvard's largest medical teaching facility, the Massachusetts General Hospital (MGH) have inked a Letter of Intent (LOI) to fund and conduct a Phase 2a clinical trial assessing the effects of psilocybin-assisted psychotherapy in the treatment of adult patients with Irritable Bowel Syndrome (IBS.)
Tryp Therapeutics is a clinical-stage biotech company developing IV-infused therapies based on the magic mushroom components for a variety of health conditions with unmet medical needs as is the case with IBS – a common, chronic and often debilitating condition affecting almost 4-5% of the total population. A large number of IBS sufferers find no relief in current treatments.
The planned study will evaluate the effect of psilocybin-assisted therapy in patients with treatment-resistant IBS who experience chronic abdominal pain and other debilitating gastrointestinal symptoms, while fibromyalgia, anxiety and fatigue are also commonly associated health conditions.
The study's primary efficacy endpoint will be the improvement in abdominal pain and will also regard and compare other data such as changes in brain connectivity and responses to pain at baseline and at four weeks, six months and twelve months post-session.
Dr. Erin Mauney, pediatric gastroenterology fellow at Mass General and the trial's PI, says there is "tremendous potential" for the treatment of debilitating IBS and other gut-brain interaction disorders via the combined administration of psilocybin and psychotherapy.
The new trial will examine how this combination may alter important brain networks involved in chronic pain and gastrointestinal-specific anxiety in IBS to "bolster the neural flexibility in these patients and thereby reduce visceral hypersensitivity," Mauney added.
On behalf of Tryp Therapeutics, CEO Dr. Jim Gilligan said, "MGH is an ideal partner for Tryp to expand on its strategy of utilizing oral psilocybin TRP-8802 to explore the clinical potential of psilocybin-assisted psychotherapy in new indications."
The new agreement sets the stage for the company to submit the IND clinical trial application. If granted, and should the study deliver positive outcomes, Tryp would continue clinical development for IBS with the company's proprietary IV-infused psilocin formulation, TRP-8803.
According to Gilligan, this route "alleviates numerous shortcomings of oral psilocybin, including significantly reducing the time to onset of the psychedelic state, controlling the depth and duration of the psychedelic experience, and reducing the overall duration of the intervention to a commercially feasible time frame."
__________
This article was originally published on Benzinga and appears here with permission.