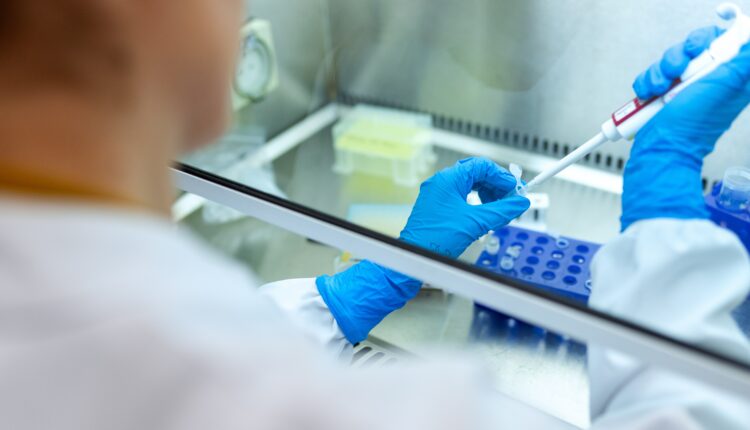 Tryp Therapeutics Boasts Management with Big Pharma Experience
As more and more firms emerge in the life sciences sector, differentiation is key. One company that went public in December 2020 hopes what separates its team from the pack is significant executive-level background at major pharmaceutical corporations, including Pfizer, Merck, and Roche.
Tryp Therapeutics describes itself as a pharmaceutical company focused on developing compounds for the treatment of rare diseases. The company's CEO, Dr. James Kuo is an MD and has senior leadership experience at two NASDAQ-listed companies. He was also once a director of licensing at Pfizer. It's president and chief science officer, Dr. James Gilligan has spent 35 years in research and development, drug development, internal regulatory affairs, and manufacturing.
Tom Orazio, Tryp's chief operating officer, has much experience in upper management at companies focused on drug development for the treatment of rare diseases, and has also worked at Pfizer. Finally, the company's chief financial officer was previously CFO at InMed Pharmaceuticals, and has worked with public companies for more than 28 years.
Its most recent announcement highlights the latest appointment to its board of directors, Gregory M. McKee. McKee's professional background includes senior management roles at Genzyme Corporation and Nventa Biopharmaceuticals, where he was the chairman, president and CEO.
One of the company's major areas of focus is its Psilocybin-For-Neuropsychiatric (PFN) Disorders Program, through which it is currently developing a synthetic version of psilocybin for the treatment of fibromyalgia, called TRP-8802.
Currently, more than 5 million Americans and nearly 1 million Canadians suffer from fibromyalgia. Only three drugs have FDA approval for fibromyalgia treatment, and less than half of those treated with approved drugs experience relief from their symptoms (which can include chronic and widespread pain, fatigue, poor sleep, and depression, among others). According to Tryp, typical fibromyalgia patients have tried an average of six different medications. Most come with a long list of side effects.
While work on the drug candidate is currently in the preclinical stage, based on existing data surrounding its active pharmaceutical ingredients, Tryp hopes to apply to the FDA to proceed directly into a Phase II trial. In addition to fibromyalgia the company intends to study TRP-8802's efficacy for individuals suffering eating disorders followed by chronic pain.