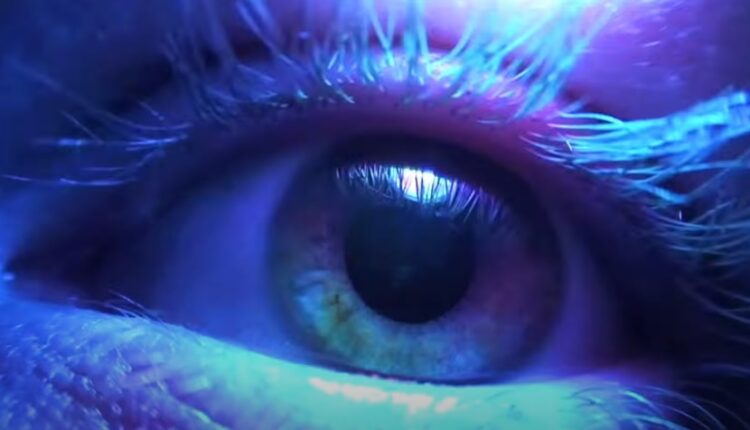 Tryp Therapeutics Nears Public Debut As Company Completes Initial Public Offering
Press Release And Commentary
Tryp Therapeutics Inc. is pleased to announce the successful closing of previously announced initial public offering of units. A total of 20,010,000 Units were sold, including 2,610,000 Units following the exercise in full by the Agent of its over-allotment option, at a price of $0.25 per Unit for aggregate gross proceeds of $5,002,500.
Each Unit consists of one common share in the capital of the Company (each a "Common Share")and one-half of one Common Share purchase warrant (each whole Common Share purchase warrant, a "Warrant"). Each Warrant is exercisable into one Common Share (each, a "Warrant Share") at an exercise price of $0.50 per Warrant Share at any time prior to 5:00 p.m. (Vancouver time) on December 16, 2021, subject to acceleration in certain events.
The Common Shares are expected to commence trading on the Canadian Securities Exchange under the symbol "TRYP" on or about December 18, 2020.
Canaccord Genuity Corp. acted as the sole agent for the Offering.
Pushor Mitchell LLP acted as legal counsel to the Company and Borden Ladner Gervais LLP acted as legal counsel to the Agent in connection with the Offering.
To read the press release in its entirety, please click here.
__________
TDR Commentary
Tryp Therapeutics is a pharmaceutical company focused on developing compounds with known activity and safety profiles for the treatment of rare or orphan diseases. The company's PFN Program is focused on the use of psilocybin for the treatment of certain neuropsychiatric-based disorders. Tryp's lead PFN drug candidate is TRP-8802 for the treatment of fibromyalgia—a chronic pain syndrome estimated to affect more than 5 million people in the United States. To our knowledge, they are the only public company specifically targeting fibromyalgia utilizing a psilocybin compound.
What makes Tryp different from most of its competitors is its commercialization strategy. Unlike Compass Pathways or Mind Medicine which plan on going the distance with Phase 3/4 trials, Tryp is taking a different route due to the capital-intensive nature of late stage trials. Upon the satisfaction of primary safety/efficacy Phase 2 endpoints, Tryp intends to establish strategic partnerships for late stage clinical development. This would involve strategically entering into co-development partnerships to retain certain commercialization rights and market opportunities.
Thus, Tryp is somewhat of a clinical trial incubator by building a robust pipeline of promising drug candidates at various stages of development, but selectively off-taking the most risky and capital-intensive Phase 3 trial portion to partner organizations.
Certainly, Tryp's commercialization model has its advantages and disadvantages.
On one hand, Tryp could recognize revenue earlier than full-trial competitors, upon successfully completing Phase 2 endpoints. This might involve up front lump-sum payments and a percentage of future royalty streams upon the drug come to market. This strategy also mitigates risk, as only around 20% of Phase 3 trials end up going the distance with the FDA. Thus, trial risk is limited to Phase 2 (and below) endpoint failure, where setbacks are more recoverable.
But co-partnering after successful Phase 2 completion also limits future revenue streams for drugs that go the distance, which could also cap forward valuation potential. To the victor go the spoils, as they say.
We note that Tryp is not exclusively developing psychedelic drug candidates. The company is evaluating an oral formulation of razoxane (TRP-1001) for the treatment of soft tissue sarcoma. Although the research is in the early stages, Tryp intends to pursue Orphan Drug designation with the FDA.
In addition, Tryp Therapeutics has an array of Key Opinion Leaders (KOL) in its management team that can advance trial expediency and direction. These are pharmaceutical veterans who've liaised with the FDA for years and know how to get studies designed and fast-tracked.
For example, Executive Chairman and Director, William Garner, has been: the Chairman of InMed Pharmaceuticals; Director of Isla Pharmaceuticals; Founder and Director of Race Oncology; Co-founder and Director of DelMar Pharmaceuticals, Inc. and Director of GeneTether. CEO James Kuo and President/CSO James Gilligan also convey significant blended pharmaceutical experience. This collective experience could be considered a key differentiator over many peer management teams.
We wish the company well in their debut tomorrow. TDR will have further coverage as events warrant.