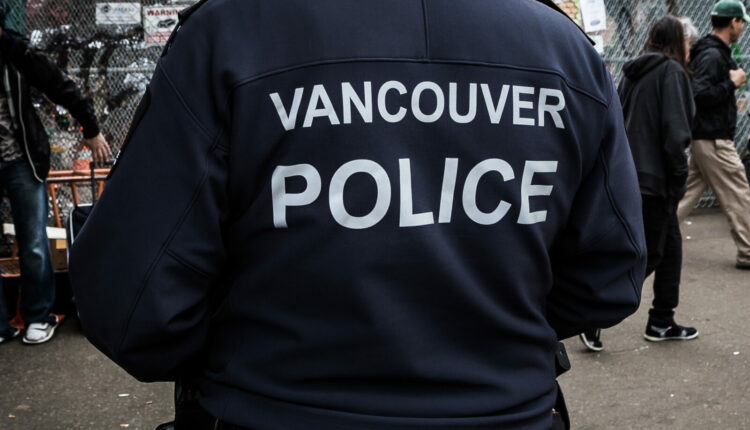 Vancouver City Council Votes to Decriminalize Drugs
On the same day the BC Coroners Service announced five people per day died in the province due to overdose last month, Vancouver city councillors showed unanimous support for a motion to decriminalize drugs.
The motion, presented to council by Mayor Kennedy Stewart, proposed that in light of the ongoing overdose crisis, which was declared a public health emergency more than four years ago, they support him in writing to the federal government requesting a federal exemption that would decriminalize drug possession within the city's boundaries.
[link to tweet from the mayor:
Throughout the meeting, several advocates spoke in support of the need for decriminalization, including Overdose Prevention Society founder and former park board commissioner Sarah Blyth, Pivot Legal Society lawyer Caitlin Shane, Canadian Drug Policy Coalition director Scott Bernstein, peer clinical advisor at the BC Centre for Substance Use Guy Felicella, and North America's first-ever municipal drug policy coordinator Donald MacPherson, who worked for the City of Vancouver for more than two decades.
Shane said she was cautiously optimistic that the Minister of Health Patty Hajdu would approve the exemption. Bernstein said decriminalization should also allow for greater access to the beneficial use of drugs, including the therapeutic use of psychedelics like psilocybin.
"Criminalizing people who use drugs is a failure of policy," said Felicella, who spent several years living in Vancouver's Downtown Eastside. "The scientific evidence to support decriminalization is overwhelming."
Now that the motion has passed, the mayor will set out to make a formal request to the health minister to grant an exemption to the Controlled Drugs and Substances Act in Vancouver. He will also write to other municipal governments in the province urging them to consider requesting federal exemptions for their own communities, as well as the Union of BC Municipalities and the Federation of Canadian Municipalities with the goal of gaining support for the decriminalization of personal possession of drugs.
If approved, councillors will work with Vancouver Coastal Health, Vancouver Police Department, and community groups and advocates to write the legislation. This would make Vancouver the first city in Canada to decriminalize drug possession.