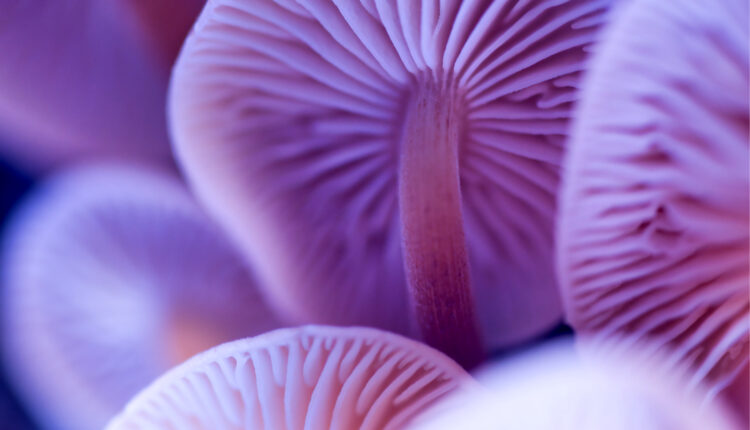 Wesana Files Novel Drug Protocols PCT Patents
Wesana Health Holdings (WSNAF), a growing life sciences corporation, recently announced it filed PCT patent applications. PCT is short for Patent Cooperation Treaty.  These patent applications are used to obtain exclusive rights to protocols, compositions of matter and delivery methods including an elevated level of psilocybin-assisted psychotherapy used with low maintenance levels of psilocybin that are non-hallucinogenic.  
These treatments noted above are used both with and without additional therapies that are evidence-based. Examples of such therapies include adaptogens, fungi and plant medicines. The overarching aim of these treatment modalities is to help patients overcome neurological based conditions that have resulted from trauma to the head as well as biochemistry makeup and other causes.
About the Wesana PCT Application
Wesana's PCT application was provided to the World Intellectual Property Organization. The application empowers Wesana to file applications for patents and obtain legal protection in the top markets across the globe. Such applications center on the development of novel therapies that treat the symptoms tied to TBIs. TBI is an acronym that stands for traumatic brain injury. Examples of symptoms tied to TBIs include anxiety and depression.
Wesana's applications for novel therapies will also help treat migraine headaches that are not caused by TBIs. However, patent efforts pertaining to the development of such therapies are still at the patent application stage, meaning they are not ready to hit the market for patient use. Psychedelics investors and those who have been waiting for news from Wesana pertaining to the progression of its therapies can learn more about the company by surfing the web on over to www.wesanahealth.com.
Wesana's Statements on the Progression of Its Novel Therapies
Daniel Carcillo, the CEO and founder of Wesana, recently stated the company's goal is to "…find novel therapies to help other sufferers of TBI and mental health challenges find hope through effective healing medicine and therapies."
Carcillo's name might sound familiar to sports fans as he was an enforcer with several National Hockey League teams including the Philadelphia Flyers and New York Rangers. Carcillo suffered several head injuries while fighting on the ice. The silver lining to those injuries is they set the stage for the eventual delivery of alternative therapies for head trauma patients in the form of Wesana's products.
Carcillo went on to state that Wesana will continue developing its processes and idiosyncratic treatment solutions and obtain the necessary IP protection for pinpointing innovative treatment methods. The filing of the PCT patents is just one step in the company's quest to fulfill its overarching goal of treating mental health problems with alternative therapies.
The company's Chief Scientific Officer, Mark Wingertzahn, stated he is excited for the filing. He went on to state that the filing detailed above, "…serves to further advance Wesana's proprietary development portfolio."
Wesana's innovation in the context of care development through novel therapies and protocols is highlighted by its high-tech, multidisciplinary clinical model. The company's continued progress will help knock down the barriers standing between patients in need of alternative forms of therapy and those breakthrough treatment modalities.