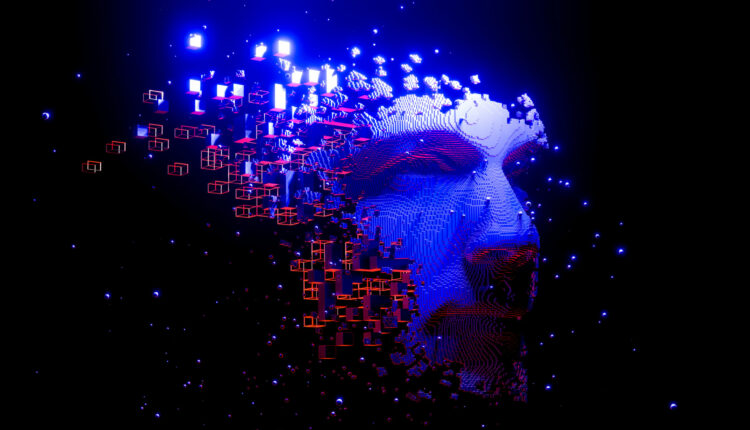 Wesana Health to Acquire PsyTec, Inc.
Life sciences company Wesana Health Holdings (WESA) announced on June 13 that it will acquire psychedelic healthcare innovator Psychedelitech, Inc. — aka PsyTech, Inc. — for CA$21 million.
Wesana Health, which focuses on improving neurological health care and the development of psilocybin therapy protocols, gains three new business components in the transaction. They include SaaS platform Tovana Solutions, psychiatric care network Tovana Clinics, and the psychedelic practitioner community PsyTech Connect.
An Overview of the Acquisition
Wesana CEO Daniel Carcillo says the acquisition will support the company's efforts in advancing neurological healthcare. He says Wesana is unveiling new medications and treatments for traumatic brain injury and other neurological conditions and that the new components will accelerate its efforts.
"The acquisition of PsyTech will greatly accelerate our ability to understand, analyze and improve neurological health and performance by providing a data platform on which to build our technical strategy, clinics in which to apply and accelerate our neuroscience research and relationships with many thousands of the practitioners who will leverage our medicines, diagnostics, and technology to heal people," Carcillo said in a press release.
Wesana and PsyBio have sought to answer the increasing demand for new novel psychedelic treatments for mental health issues. PsyTech says their community engages over 8,000 professionals who have relied on them for information on new protocols and clinical best practices.
Chad Bronstein, Wesana founder and current Executive Chairman, says the acquisition will expedite psychedelic treatment's eventual mainstream acceptance by the healthcare industry. "There are over 50,000 psychiatrists and 15,000 psychiatric practices in North America alone who will require solutions to adopt the novel and effective psychedelic-assisted therapies that already exist and are currently in development."
The Tovana Solutions platform includes tools for data collection, real-time tracking, patient management, and analysis. It allows healthcare professionals to learn about current clinical protocols and track their efficacy. The renamed Wesana Solutions is scheduled to be deployed sometime in Q3.
What is Tovana Clinics?
Tovana Clinics, which likewise will be rebranded Wesana Clinics, is a psychiatrist-led chain of clinics focusing on delivering new treatments in psychiatric care, including ketamine therapy and future psychedelic therapies. The network currently has two flagship clinics, with another being constructed for launch in Q3 and another two coming via the acquisition. The chain expects to have 12 clinics open by this time next year.
In addition to PsyTech Connect, PsyTech leads the annual PsyTech Summit, a global gathering focused on psychedelic treatments and their increasing potential in the healthcare marketplace. The 2021 meet-up takes place next Monday and Tuesday, July 19-20.
The acquisition was unanimously approved by the boards of directors for both Wesana and PsyTech. The move now requires approval from two-thirds of PsyTech's shareholders; however, holders of 67% of total shares have already agreed to approve the acquisition by signing an agreement of support.