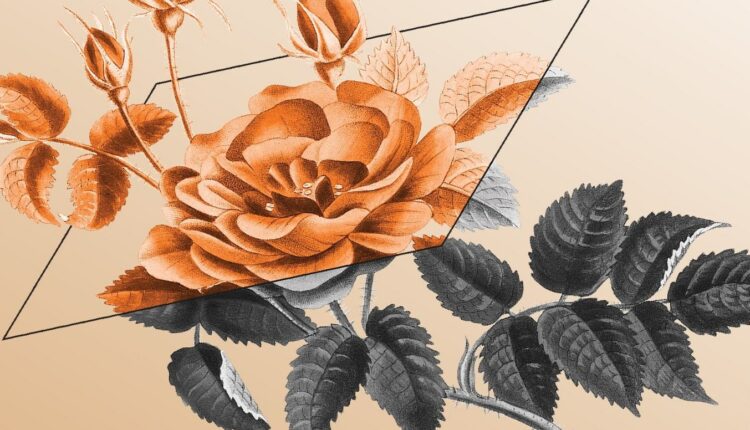 What The Results Of The Latest MAPS MDMA Trial For PTSD Mean For Numinus
A recently published study by the Multidisciplinary Association for Psychedelic Studies (MAPS) on the use of MDMA for PTSD has positive implications for a number of psychedelics companies, particularly for Numinus (TSXV: NUMI), which is involved with MAPS on a number of fronts.
The randomized, double-blind, placebo-controlled phase three trial published in Nature Medicine earlier this month involved three preparatory and nine integrative therapy sessions, with PTSD symptoms measured at the start of the trial and two months following the last therapy session. Results showed that, following their participation in the trial, two thirds of patients who received MDMA no longer met the diagnostic criteria for PTSD.
For scientists, these results are no doubt statistically significant.
"The clear success of the MAPS phase three trial to treat PTSD with MDMA in conjunction with psychotherapy may well represent the final steps in the U.S. FDA's process to grant expanded access to MDMA treatment for PTSD for those who are deemed eligible," said Payton Nyquvest, the CEO of Numinus, a company planning to offer MDMA-assisted psychotherapy through its existing network of clinics when it becomes legal to do so.
Numinus has been preparing for such legal changes in a number of ways. Therapists at Numinus are currently being trained through the rigorous MAPS training program, to help fill the need for a skilled workforce when psychedelic assisted therapy is made more widely available.
Why It's Not Just About MDMA
While the results of the study are exciting for the field of psychedelic science, it's important to note that the substance itself shouldn't get all the attention. As Nyquvest explained, the drug is responsible for creating temporary changes in the brain that support the sort of specialized psychotherapy offered to patients in these trials.
"Both the psychedelic experience and the psychotherapy are critical to treatment success," he said. "Intention setting and integration work have long been seen as integral to the experience, and help patients identify trauma or issues that might sit below the surface of their consciousness, unknowingly contributing to their problems."
The psychotherapy offered to patients in the trial is an important factor in a trial that showed clear success.
Numinus' Upcoming Compassionate Access Trial
With the success of the association's recent trial, Nyquvest said Numinus is even more excited about its own compassionate access trial in Canada for MDMA treatment of PTSD. Numinus is partnering with MAPS for the trial.
"Our compassionate access trial is really about implementation science and establishing the physical and human resource infrastructure to be able to deliver MDMA assisted psychotherapy and to contribute to best practices in a real world setting, as compared to a more structured clinical trial," said Nyquvest.
"Specifically, clinical trials are often conducted in somewhat artificial settings precluding full knowledge of how an intervention will work in a real world environment. That's what Numinus is doing, and it is often called implementation science."
The cutting edge trial is being conducted in conjunction with the MAPS Public Benefit Corporation (MAPS PBC), with Numinus Medical and Therapeutic Services Director Dr. Devon Christie serving as its principal investigator and lead therapist.
Dr. Christie is a family physician with a focus in multidisciplinary pain management and is a certified relational somatic therapist. She has also received MAPS training in the delivery of MDMA-assisted therapy for PTSD.
Nyquvest expressed gratitude to the MAPS team for its continued work in the area of psychedelics science, which began in 1986.
"It's easy to forget that we truly do stand on the shoulders of giants, as MAPS and other key industry players have been working tirelessly for decades, all to bring these therapies to the people who need them," he said. "We are pleased to help foster a promising regulatory landscape and widespread understanding that psychedelic-assisted psychotherapies are a viable, safe, and evidence-based treatment option."
__________
* In accordance with an executed agreement between The Dales Report and Numinus Wellness, The Dales Report is engaged with the aforementioned on a 12-month contract for $10,000 per month, with the purpose of publicly disseminating information pertaining to Numinus Wellness via The Dales Report's media assets, encompassing its website, diverse social media platforms, and YouTube channel. Compensation for The Dales Report services involves the receipt of a predefined monetary consideration, which may, on certain occasions, encompass ordinary shares in instances where monetary compensation was not obtained. In such instances where share compensation was received, The Dales Report hereby asserts the right to engage in the acquisition or disposition of such shares subsequent to the conclusion of the aforementioned contractual period, in compliance with provincial, state, and federal securities regulations. Please refer to the "Disclosures" section below, which is to be interpreted in conjunction with this disclaimer.