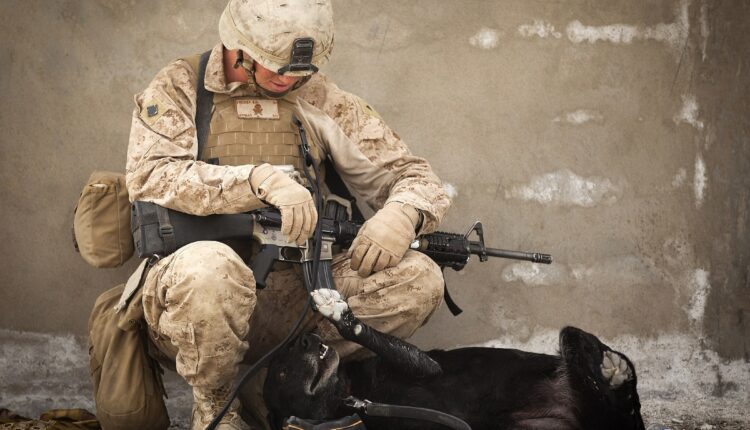 Why FDA-endorsed Compass Pathways Will Enable the Psychedelics Industry
We are now living in an era that is slowly but surely rising with the use of psychedelic medicine to treat many mental illnesses, including PTSD. With strict drug laws in North America, it is naturally difficult to establish if popular psychedelics such as "magic mushrooms" and LSD indeed successfully treat PTSD patients. However, as many companies like Aphria (TSE: APHA) and Aurora (TSE: ACB) took off post-cannabis legalization and stock success, it encouraged many "pro-psychedelic" organizations to surface in favor of psychedelics clinical trials. Moreover, some bodies like UK-based Medical Psychedelics Working Group have already formed alliances with experts, policymakers, and scientists, "to campaign for the rescheduling of all psychedelic drugs for research and medical purposes."
UK-based scientist and professor David Nutt also said that the use of psychedelics such as psilocybin can help relieve stress in war veterans' and soldiers' lives, especially those suffering from PTSD. He said in an interview, "Three years ago if I was asked the question would psilocybin [the psychedelic compound in magic mushrooms] work for veterans, I would have said it would be quite dangerous to relive the trauma when tripping. But so many vets are doing it now that I'm convinced it can work."
The chemical psilocybin reportedly helps military personnel with symptoms such as flashbacks, nightmares, anxiety, depression, grief, and anger. And so– companies such as Compass Pathways were formed to find a new approach to mental health care– with their major initiative of "developing psilocybin therapy through late-stage clinical trials in Europe and North America for people with treatment-resistant depression." Since its launch in 2016, the company has seen immense growth. This early-stage venture capital company's latest deal amounted to approximately $80 million in April this year, with clinical trials entering phase 2. Market spectators speculate that there will be a rush to buy psychedelic stocks sooner than later and the trigger may be a positive result in a clinical trial. Compass Pathways is ahead of the game in their clinical trials and show promising growth for investors. The company is arguably considered a leader in the psychedelic space as it was also endorsed by the FDA and awarded the "Breakthrough Therapy Designation" title. Investors are excited to see stock growth and profitability in the company's future as it goes public in fall. 
For the psychedelics industry, this means that the Canadian Securities Exchange, born to U.S. cannabis companies that can not list at home, will also become a go-to listing hub for psychedelic drug companies in 2020.