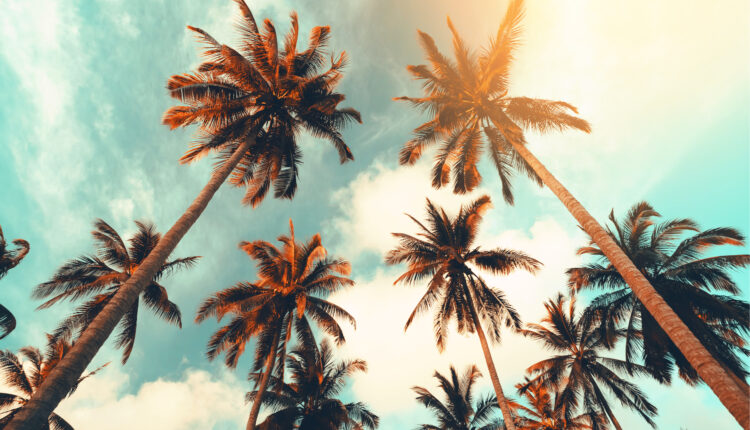 Will California Decriminalize Drugs? California Senator Previews Coming Psychedelics Bill
The United States is currently going through a nationwide review of drugs and drug policies. In some states and counties, the majority of people still want to maintain the same harsh laws and policies that have been in effect for decades. In others, citizens want to do the opposite: They want to decriminalize drugs.
Oregon became the first state to decriminalize drugs like heroin, methamphetamine, LSD, and more this year after voters approved the measure in 2020's November election.
Decriminalization as a policy does not make drug use and drug sales a free-for-all. It does, however, eliminate criminal penalties for the use and possession of drugs in certain quantities, possession of drug use equipment, and low-level drug sales.
For California Senator Scott Wiener (D), the decriminalization of all drugs in the state is a major goal. But at the moment, Senator Wiener is working on legalizing the possession of psychedelics.
A Psychedelics Bill in California
At a chat hosted by the Psychedelic and Entheogen Academic Council (PEAC) earlier this month, Senator Wiener discussed the outlook and details regarding the bill he introduced, SB-519.
If passed, SB 519 states that it would "make lawful the possession for personal use, as described, and the social sharing, as defined, of psilocybin, psilocyn, dimethyltryptamine (DMT), ibogaine, mescaline, lysergic acid diethylamide (LSD), ketamine, and 3,4-methylenedioxymethamphetamine (MDMA), by and with persons 21 years of age or older."
The bill also included record sealing and resentencing provisions for individuals that had been convicted of psychedelic possession offenses. However, during the chat, Senator Wiener stated that this language was removed because it gave the bill a "huge price tag," which he felt would keep his fellow legislators from voting for it.
However, SB-519 did clear the California State Senate. Since then, it has been reviewed by two State Assembly committees: Public Safety and Health. If all goes well with the committees, SB-519 will likely receive a floor vote in the State Assembly in early September.
Passage in the State Assembly is not guaranteed, though. During the chat with PEAC, Senator Wiener stated that there are rivalries and tensions between the State Senate and State Assembly — despite each being controlled by the same political party.
Aside from that, members of the Assembly are elected and reelected frequently, making it more difficult for them to back potentially controversial legislation.
The Takeaway
If SB-519 does pass in California, it will likely create a positive impact for the psychedelics industry. The potential momentum from its passage could lead to a number of outcomes: Other states may consider similar legislation, federal legislators could look into psychedelics, and investors may see psychedelics stock prices rise.
While this rise would not stem from psychedelics being sold in California, it would likely increase interest in psychedelics companies that the passage of a psychedelics bill would allow.
For more updates on psychedelics stocks and legislation, check back in with the Dales Report!