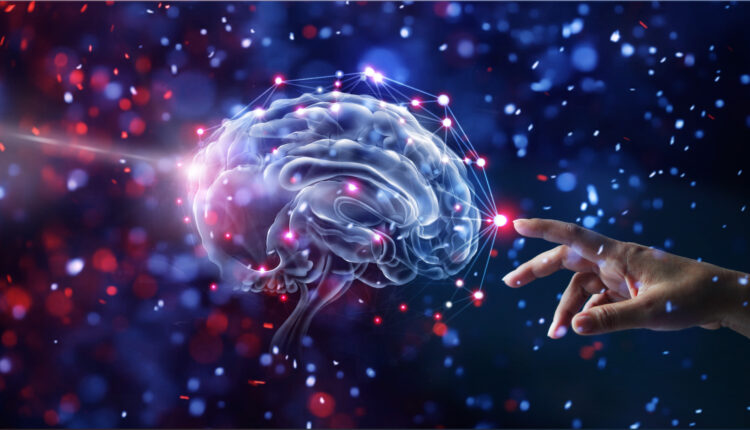 With 3 Granted Patents and 41 Pending, Small Pharma Is On Track To Be One Of Europe's Biggest Psychedelic Companies
We're just a few weeks into November, and so far, the month is proving to be a positive one for Small Pharma (CVE: DMT)(OTCMKTS: DMTTF), a neuropharmaceutical company specializing in the development of novel treatments for mental health conditions.
New Patents and Designations
The UK-based company announced in late October that it had received a European patent grant for one of its leading candidates, SPL801B, a ketamine-based drug in the preclinical stage of study. The patent issued offers protection for the oral administration of the compound in the treatment of depression.
Around the same time, Small Pharma also received an Innovation Passport designation for its DMT-based drug candidate, SPL026. As The Dales Report noted back in early November, the announcement led to a 70-percent surge in stock price.
In an interview, CEO Peter Rands explained that the designation, "is a new initiative by the MHRA to help fast track innovative new medicines." He said Small Pharma was among the first companies with a mental health focus to receive one.
In addition to being granted the Innovation Passport for SPL026, Small Pharma has expanded its patent portfolio to three granted patents. A total of 41 patent applications are currently pending.
Research Progress Continues
Since then, the company reported its second-quarter earnings and operational highlights, which included continued progress on the company's phase 1 and 2a clinical trials for SPL026 for major depression. Phase 1 of the study was completed while phase 2a was initiated, with the first doses of the drug administered to human study participants.
The company's cash on hand as of the end of August 2021 was CAD$50.3 million. These funds will be used to complete the proof-of-concept clinical trial for SPL026, and for the preclinical development of additional pipeline candidates ahead of human trials.
Given the company's increased research activity, operating expenses from March to August increased to $8 million, a significant jump from the $1.8 million spent during the same period in 2020.
Market, Team Upgrades
In the second quarter, the company successfully upgraded from the OTC's Pink Open Market to the OTCQB Venture Market and was included in the inaugural launch of AdvisorShares Psychedelics ETF, PSIL. The Small Pharma team also added to its roster in the second quarter, expanding to 14 employees.
"To support these multiple initiatives, we have expanded our team and will continue to grow as necessary," said Rands in a press release. "We also welcomed Lyne Fortin as Chair of the Board. Her in-depth experience will continue to be invaluable as we strive to reach key value inflection points in the coming year."
Rands anticipates the company will release its topline phase 2a results in the first half of 2022.