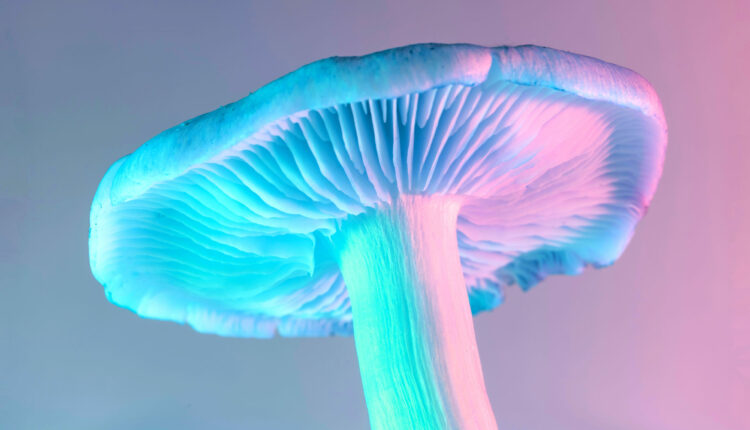 With The Federal Government Easing Its Stance, Psilocybin Research Is On A Roll
In light of science-based evaluations of the potential benefits of psychedelics as mental health treatments, companies are swiftly advancing research of their proprietary psilocybin compounds. Several companies have announced new research studies involving psilocybin in the last week.
The new efforts dovetail on suggestions that the federal government is more open to the prospects of currently illegal psychedelics as successful treatments for anxiety, depression, and substance abuse.
"Reducing Barriers to Scientific Research"
In a White House press release from September 2, Acting Director of National Drug Control Policy Regina LaBelle issued recommendations for "reducing barriers to scientific research for all Schedule I substances." As a listed Schedule I substance, psilocybin is considered as one that has no medicinal value, according to the federal government.
"The Biden-Harris Administration strongly supports expanding the research of Schedule I substances to help advance evidence-based public policy," the press release says. "For example, such research is critical in understanding FRS potential use for opioid addiction and overdose, chronic pain, and neurologic and psychiatric conditions, as well as its overall effects on human health."
Supporting the White House's new position are three companies with new research initiatives underway.
Mydecine Targets Smoking Cessation
Mydecine Innovations Group (OTC: MYCOF), a Denver-based biopharmaceutical specializing in addiction, announced the launch of a Phase 2/3 clinical of a smoking cessation treatment program using its MYCO-001 psilocybin compound.
To be conducted in partnership with Johns Hopkins University, the study will examine "the science and efficacy of MYCO-001 to treat nicotine dependence." Mydecine executives cited current research suggesting that psilocybin treatments have shown dramatically higher rates of efficacy over a 12-month period than mainstream treatments. It's possible the study could complete by the end of 2022.
Nova Mentis Tests Treatment for Obesity, Diabetes, FXS
Vancouver-based Nova Mentis Life Science Corp (OTC: NMLSF) has announced research efforts for psilocybin treatment on two different fronts. Last week Nova Mentis announced it was expanding its ongoing psilocybin R&D efforts to address obesity and diabetes. The announcement came after lab tests in Italy showed promise.
This week, Nova Mentis announced it had filed an FDA application for orphan drug designation for its compound for the treatment of fragile X syndrome. The company's statement identifies FSX as "the most common inherited cause of autism spectrum disorder (ASD)."
Field Trip Health Aims at Difficult Depression Disorders
Field Trip Health Ltd. (NASDAQ: FTRP) announced on September 9 that they will pursue research on its novel psychedelic compound FT-104 as a potential therapy for Treatment-Resistant Depression (TRD) and Postpartum Depression (PPD). Though FT-104 is a synthetic serotonin agonist — not psilocybin — Field Trip said its potency is similar to the magic mushroom compound and is expected to produce a much shorter period of psychoactivity, around two to three hours.