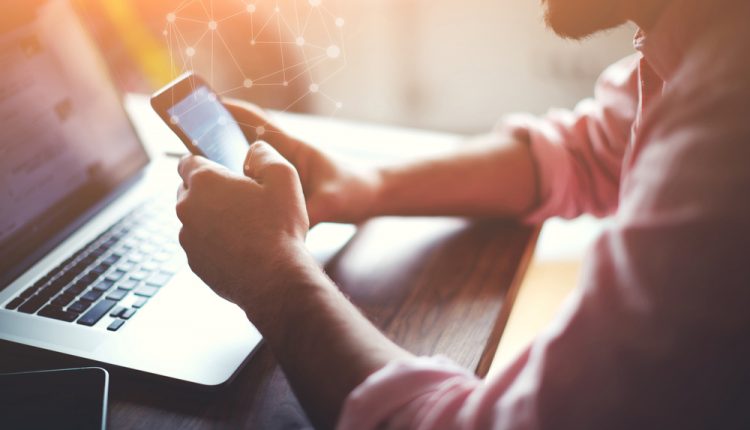 5G Is Coming. What Does This Mean for Us?
The 5G network is fast-approaching, promising a stronger network with wider coverage and processing speeds unlike anything we've seen before. The headlines surrounding 5G have all at once been starkly political, brimming with optimism, and gloomily suspicious with health impacts. The network's adoption seems inevitable, so what exactly does this mean for us?
For the uninitiated, 5G is the fifth generation of wireless technology with the fastest speeds and highest frequency (reaching as high as 72GHz). It's no surprise that many telecom companies are racing to adopt this network. In Canada, Rogers was the first to activate the network, but it will take time before customers can reap the rewards. Before this network can be picked up, the first step is for companies to acquire 3,500 MHz spectrum auction licenses – the frequency that will be necessary to support the network.
What does 5G offer the average Joe?
This sounds like it would be a ripe opportunity for companies operating in the wireless space, but the boosts to the economy and convenience that this network offers is expected to make life better off for all. A report by Qualcomm called "The 5G Economy" outlined the various benefits that economies and societies could enjoy from this network integration. By 2035, the researchers surmised that 5G could unlock as much as $13.2 trillion in goods and services. The report went further to explain the thriving value chain could "generate up to $3.6 trillion in revenue in 2035, and support up to 22.3 million jobs."
It's not just the mobile phone industry, the report also described its benefits to the automotive and healthcare sectors. For automotive, 5G is expected to disrupt the car industry by accelerating autonomous vehicles and 'smart cars' with a faster response and more connected network, according to David J. Teece's report. Teece also went on to explain in another report how 5G will contribute to the "Medical Internet of Things", making patient information more widely available to healthcare providers to create more personalized and connected healthcare.
As a consumer, a more integrated network means you'll rarely go without access to Internet and will seldom be without a connection to wireless services. This has broad implications for everything from GPS maps, access to phone contacts and social media, as well as access to financial technologies. The Dales Report previously wrote about how 5G will have an impact on fintech technologies. From a tech investment point of view, getting early access to the network will put you ahead of competitors.