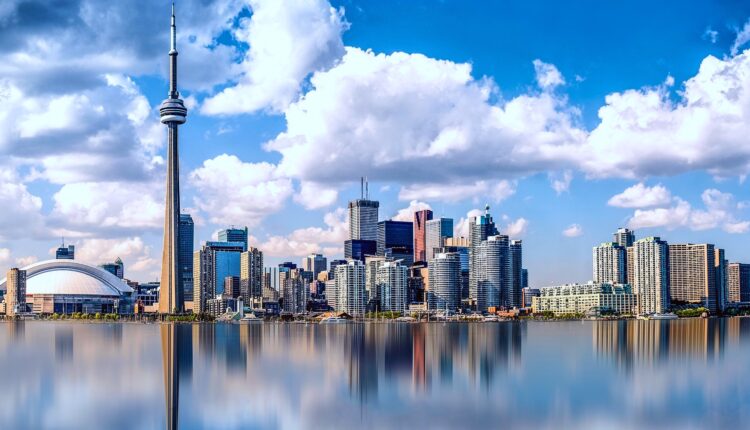 $90M Cocaine, Meth Seizure: Toronto Police Make Largest Drug Bust In History
Dubbed Project Finito, a drug bust in Toronto resulted in a haul of nearly one ton of cocaine and crystal methamphetamine worth an estimated $90 million.
With the seized 551 kilograms of powder cocaine and 441 kilograms of crystal methamphetamine laid out in front of him, Toronto Police Supt. Steve Watts told reporters at a news conference on Friday that the bust was the "single-largest (such) seizure" in the history of the police force.
"The drugs were destined for the streets of Toronto and beyond and would have inflicted significant damage on our communities. Intercepting the flow of these drugs has prevented many overdose deaths," said Watts at the press conference.
Sign Up For The TDR Newsletter
"When you see this amount of product, it's a commodity. When the price points change, that indicates disruption in the market," Watts added. "(I've) stood in front of other large drug seizures, but nothing to this size. This is the largest, it is extremely significant."
Toronto Police Deputy Chief Rob Johnson described the amount of drugs as "staggering."
In a press statement, the Toronto Police Service said, "It is alleged that the arrested individuals form part of a sophisticated network involved in the distribution of large volumes of cocaine and crystal methamphetamine in the GTA [Greater Toronto Area]."
Following a nearly four-month-long investigation, seven people were arrested and charged with multiple counts of possession with intent to traffic drugs, conspiracy to commit an indictable offense, and more.
The Toronto police said it believes the street price of cocaine and meth will go up because of this seizure.