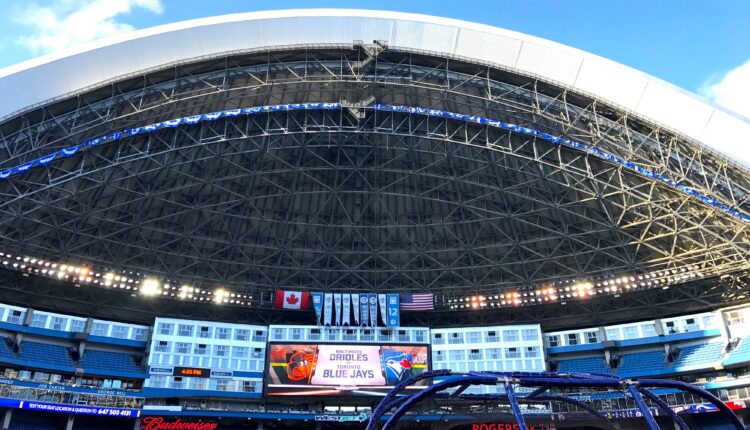 A Preview Of Ontario Sports Betting
Sports gamblers in Ontario are in for a treat. Ontario sports betting will be legal in the first week of April. Though there might be a few stumbling blocks as the action gets off to a hot start, it won't take long for sports gambling operators to work out the kinks. Let's take a look at what to expect from the Ontario sports betting scene.
Ontario Sports Betting Basics
Single game betting became legal in Canada in late August of 2021. However, Ontario sports betting goes live on April 4, 2022, meaning we are only a week or so away from Ontario getting in on all the sports action. Ontario sports betting will be available online, meaning you don't have to leave the comfort of your home to place a wager on your smartphone, tablet, computer or other web-connected device.
The Ontario sports betting scene will be highlighted by industry powerhouses including the likes of Caesars, MGM, FanDuel and DraftKings. The only components of Ontario sports betting yet to be decided are the subtle details of taxation, regulations and fees for licensing. However, the general expectation is that the regulations and rules will be the same as those of the United States markets.
The Ontario Sports Betting Market Will Prove Fertile
All in all, Ontario has more than 70 casinos, meaning there is ample opportunity for betting in-person at traditional retail sportsbooks. As noted above, Ontario sports betting will also be available online through the Gaming Corporation PROLINE+ website and the Ontario lottery site. The ease of accessibility of Ontario sports betting is good news from the perspective of those interested in sports gambling investing as the setup facilitates seamless wagering that paves a path for profit maximization.
All Bets Are On Starting This April
Though there are still a couple hurdles in the way of a smooth rollout of Ontario sports betting, it appears as though enough headway has been made for online betting to commence as soon as April 4. Though Canada previously allowed parlay betting, there is now a golden opportunity for sports gambling gurus to wager on single game events. If everything goes as planned, Ontario sports gamblers will be able to make single game and parlay bets online and in-person at casinos a week from Monday.
Ontario sports betting will likely evolve quite rapidly, possibly with the entry of the industry's top names in DraftKings and FanDuel. The arrival of FanDuel and DraftKings would be fantastic news in the context of Ontario sports betting as it would heighten competition all the more, proving as a net positive for gamblers as well as the industry as a whole.
FanDuel and DraftKings are not the sole power players likely to carve out a large piece of the Ontario sports betting market. A sportsbook based right here in Canada, theScore, will also get a piece of the action. Add in the fact that international sportsbooks will likely make a foray into the Canadian sports gambling space and the competition will be that much more heated.
The Issue Of Taxation
Though the details of taxation in the context of Ontario sports betting have not yet been completely ironed out, prospective sports gamblers and those interested in sports gambling investing will be happy to know taxes will not stifle activity in the space. Ontario plans to tax sportsbook income yet sports gambling winnings of gamblers will not be taxed.