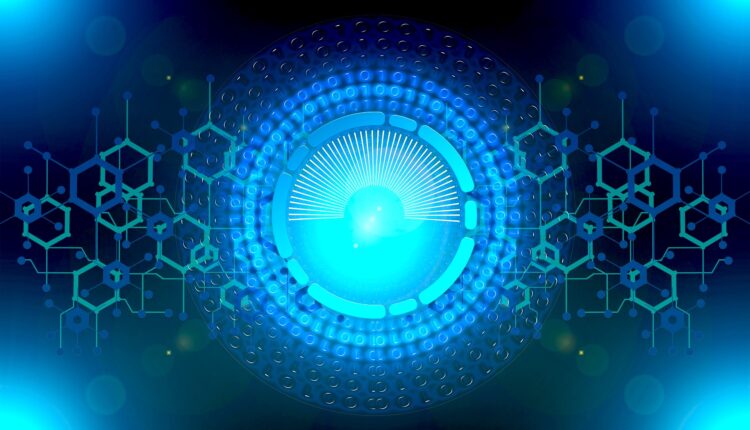 AI Tokens Tumble As Biden White House Lays Down New Executive Order Citing National Security Risks
AI tokens are experiencing a widespread decline in value. Several notable tokens, including The Graph's GRT, Fetch.AI, SingularityNET's AGIX, and Ocean Protocol's OCEAN, have all seen a decrease in price ranging from 2% to 5%.
What Happened: This drop in token values follows President Joe Biden's Tuesday announcement of an Executive Order focused on ensuring the safe and trustworthy development and use of artificial intelligence (AI). The order aims to address potential threats associated with AI technology.
"Responsible AI use has the potential to help solve urgent challenges while making our world more prosperous, productive, innovative, and secure … Irresponsible use could exacerbate societal harms such as fraud, discrimination, bias, and disinformation; displace and disempower workers; stifle competition; and pose risks to national security," reads the order.
According to Coingecko, Render has witnessed a 5% decrease in value, while Fetch.Ai and Singularity Network have experienced declines of 1.5% and 5.2% respectively within the past 24 hours.
Why It Matters: The dominance of AI tokens reached its peak in the first quarter of this year, largely driven by the attention garnered by ChatGPT. However, in the second quarter, both the enthusiasm and demand for these cryptocurrencies have waned, leading to a decline in their value. Nevertheless, this trend is expected to potentially reverse in the coming days as the company behind ChatGPT gears up to reignite interest in AI.
ChatGPT, powered by Artificial Intelligence, emerged as one of the most successful applications in the AI space. OpenAI, the company responsible for ChatGPT, is now organizing its inaugural developer conference, OpenAI DevDay, scheduled for November 6.
Price Action: At the time of writing, Bitcoin BTC/USD was trading at $34,281 up 0.20% in the last 24 hours, according to Benzinga Pro.