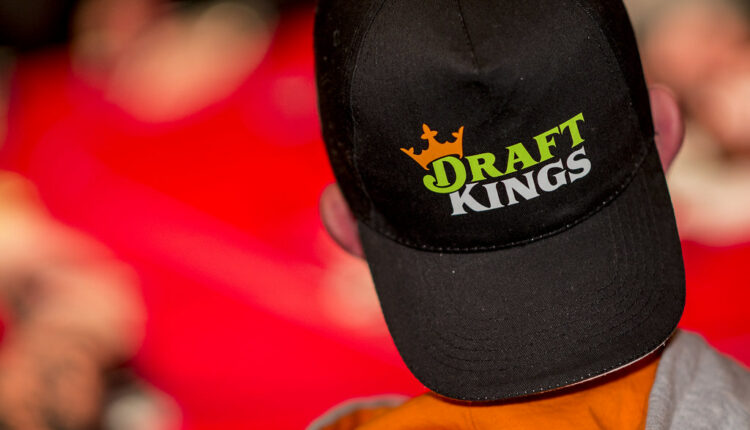 Analyst Raises DraftKings' Price Target In Anticipation Of Q4 Fiscal Report
DraftKings (DKNG) investors are eagerly anticipating the brand's next earnings report, and some analysts are already raising the price target in preparations for an impressive performance.
With DraftKings fiscal Q4 report expected to drop somewhere around February 26th, analyst Mike Hickey of the Benchmark Company has raised his target price from $60 to $66.
Hickey stated that "the online sports betting and online casino markets have demonstrated remarkable growth," and his adjustment supports his belief in the continual success in the gaming sector.
Up over 200% since April's merger with SPAC Diamond Eagle Acquisition, DraftKings has shown its ability to grow despite uncertainty in the sporting world.
This 212% growth was supported by numerous states opening the doors for regulated sports betting as means to create revenue at a time where many businesses were handcuffed.
Hickey's assessment points to the rapid expansion across the US in his defense, and DraftKings' ability to makethemselves a household name will further establish themselves as a leader in the space.
"Regulatory momentum has been extremely encouraging and we anticipate revenue step up catalysts from ongoing state legalization… DKNG should extend market share leadership from brand awareness and player acquisition investments."
Despite his bullish stance on DraftKing's future share value, Hickey predicts that the quarterly earnings will fall short of the $232 million estimates established by many. While he projects it to come in just short at $222 million, he does predict an annual revenue of $843 million in 2021's fiscal report.