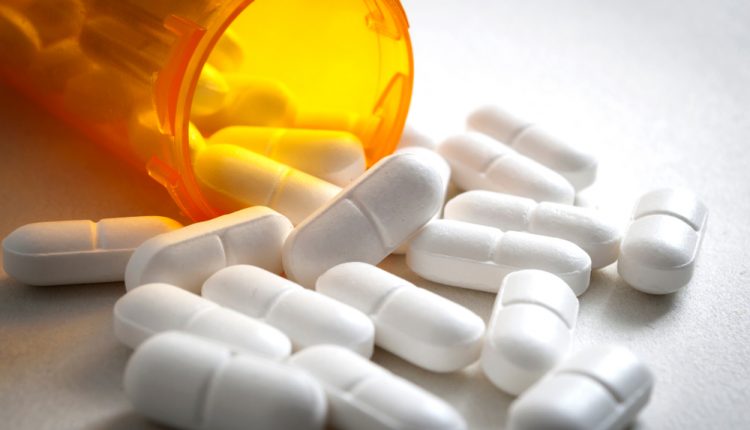 Could the Answer to the Opioid Crisis Be a Psychedelic?
There's a growing body of science-backed evidence suggesting that a certain psychedelic derivative can successfully curb opioid addiction, among other things. In 2019, two new research facilities dedicated to studying psychedelics opened–one with Imperial College London and the other with Johns Hopkins–signaling a true shift in how these drugs are viewed.
Why investors should be interested in psychedelics
Big names are already investing seed money in psychedelics-related endeavors. Best-selling author, investor and podcaster Tim Ferriss helped to fundraise a large part of both new research centers at Johns Hopkins and Imperial College London. In addition, he contributed more than $2 million of his own money. Ferriss cited his personal motivation, due to mental illness, opioid addiction and overdose in people close to him, as a key reason he's rallied behind the cause.
Shark Tank star Kevin O'Leary recently invested in a new Toronto-based psychedelic medicine company, MindMed. The company is developing "an anti-addictive molecule based on Ibogaine that treats addiction as a brain disease," according to its website, and raised $6.2 million in investment last summer. The company secured an additional $15 million in financing from investment bank Canaccord Genuity, which is known for its early funding in the cannabis sector, this November, as well.
News of the company's massive fundraising success turned heads, with coverage in Fast Company, Vice, the Globe & Mail and Business Insider. This attention, from both savvy business moguls and the media, is reminiscent of the early days of cannabis investment, when states began decriminalizing and legalizing cannabis.
The miracle treatment Ibogaine
Ibogaine, which comes from the iboga plant which grows in the rainforests of equatorial Africa, is the inspiration behind 18-MC, MindMed's derivative (ibogaine) trial candidate. It's different than other treatments for opioid addiction because of its unique ability to diminish the patient's continued cravings.
MindMed's Toronto-based founder, JR Rahn, plans to hold human efficacy trials this year and ultimately hopes the treatment will be available by prescription at pharmacies for those suffering from addiction. The fact that so much research is focused on the psychedelic Ibogaine is a key proof-of-concept for MindMed, when approaching investors.
Where psychedelics are going
An important step toward recognizing the potential of psychedelics to help treat certain conditions took place just a few months ago. Two major US cities, Oakland and Denver, decriminalized natural psychedelics in 2019. Additional groups are bringing similar resolutions to city councils in close to a dozen other cities, including Dallas and Chicago.
While this decriminalization isn't directly related to the research and investment happening in psychedelics right now, it's an indicator that more and more people consider them to have value beyond their reputation as illicit drugs.
There's no way to be certain psychedelics will take the same route as cannabis. Looking at the early trajectory, though, it's safe to say investors should keep companies like MindMed on their radar.