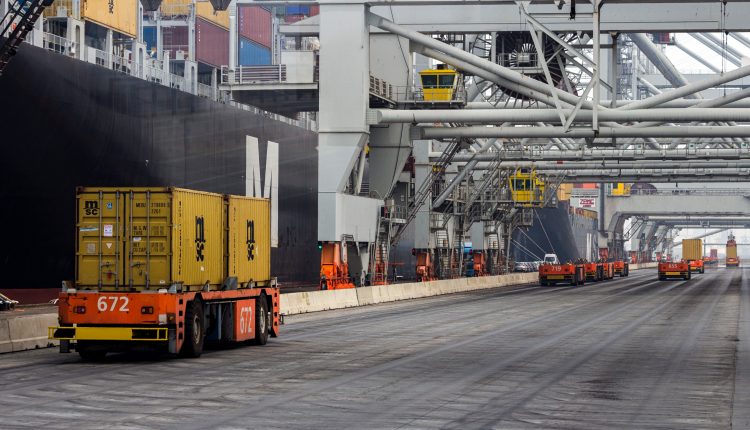 Automated Guided Vehicles Drive Success in the Tech Space
It's one of the fastest-growing industries that you've never heard of: the Automated Guided Vehicle industry. According to Fortune Business Insights, the market is expected to hold a market worth of $3.14 billion by 2026 with a 9.5 percent growth rate. But what is this tech and what are the growth prospects surrounding it?
An automated guided vehicle (AGV) is a small robot used in industrial complexes to follow along marked lines or wires on the floor or could use other technology for navigation aids. The idea is that it is an unmanned supplier device that tows trailers and products across factory floors to improve supplier productivity and cut costs for companies by deploying machines instead of a labour workforce.
Industry and market research firm, Ibis World, outlined the AGV's prospects in its report on the industry, stating that its total revenue in 2018 stood at an impressive $957 million. The growth big: between 2013 and 2018, the industry boomed by 45.9 percent. It is estimated that 49 businesses across the U.S., employing approximately 2,886 workers. The growth in AGVs meets companies' need to cut back on labour costs and to increase supply outputs.
With a growing reliance on e-commerce and online shopping, analysts believe that this industry is poised to grow even further. The demand for this machine, in particular, is expected to grow as a burgeoning amount of companies are facing the labour cost challenge and will have to shift tactics to invest more sustainably in the future of their business. The demand could have investors turning their attention to companies that specialize in these types of machines in the automation space.