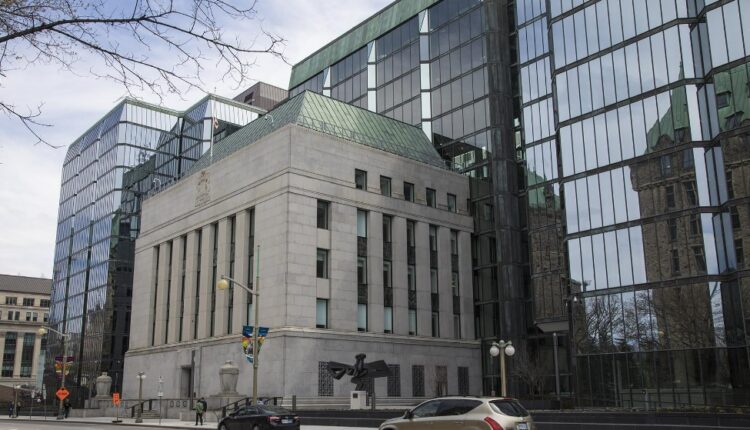 Bank of Canada Raises Benchmark Interest Rate 50 Basis Points
The Bank of Canada (BoC) raised its benchmark interest rate by half a percentage point to 4.25 per cent on Wednesday—its latest hike in an effort to quell inflation.
While this news was widely expected from financial pundits, the central bank's post-decision statement leaves some ambiguity of what may be coming.
The Bank of Canada is not giving a clear signal for what to do next, but it is also not saying that other hikes will be necessary. Going forward, the BoC will assess whether further raising the policy rate is necessary to bring supply and demand into balance with its inflation target. Meanwhile, it will continue to analyze the effectiveness of monetary policy tightening as consumer demand slows to avoid the risk of throttling the economy too much.
This new key rate hike—the seventh since the start of 2022—takes the key rate to its highest level since 2008.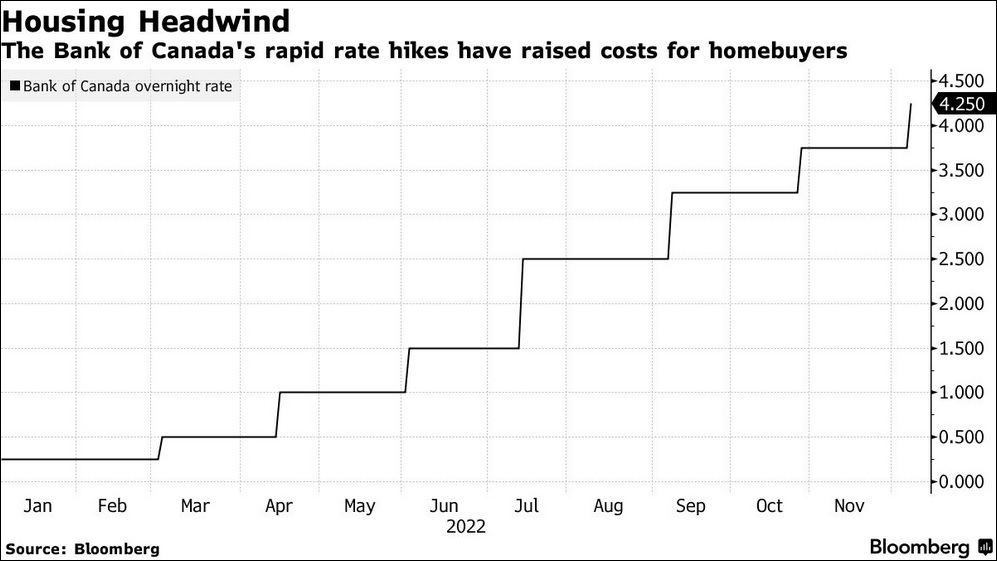 Inflation, as measured by the Consumer Price Index, remained elevated at 6.9% in October, although measures of core inflation, which exclude food and energy, showed signs of slow-down. The November portrait will be released by Statistics Canada on December 21.
The latest data on the state of the Canadian economy and the job market led the central bank to increase its key rate by 50 points rather than 25 basis points. In its post-decision statement, the BoC said: "Gross domestic product growth was stronger than expected in the third quarter, and the economy continued to show excess demand. The labor market remains tight, with the unemployment rate hovering near historic lows."
The bank expects growth to essentially stagnate through the end of the year and into the first half of 2023.
CIBC chief economist Avery Shenfeld said in a note to clients Wednesday after the announcement that this marks a departure from the central bank's language following recent hikes, where it said outright that "rates will need to rise further."
He added that he expects the central bank's tightening cycle will peak here and hold at this rate for much of 2023.
Bloomberg notes that The Bank of Canada's rate hike may force homebuyers to prove they can pay mortgages with interest rates above 8%, another headwind for the country's cooling housing market.