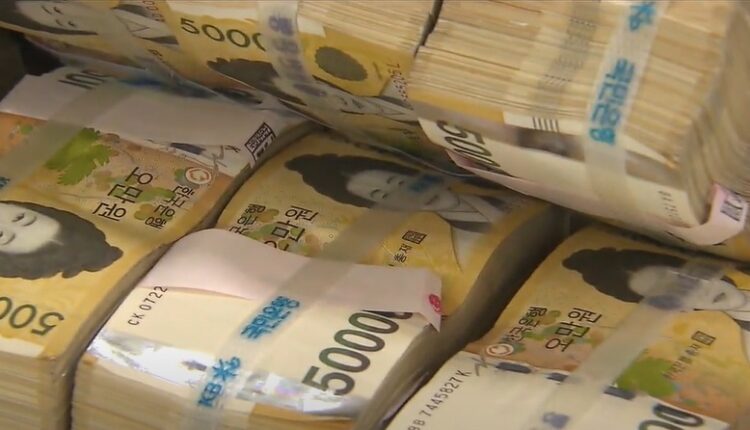 Bank Of Korea Partners With Financial Authorities For CBDC Pilot
Working on setting up a CBDC pilot project from at least 2020, the Bank of Korea has now partnered with two other financial authorities and announced the launch of a wholesale CBDC pilot project with banks and institutions. However, the government does not ensure any implementation.
What Happened: The Bank of Korea (BOK) is launching a pilot program to explore the technical infrastructure for a central bank digital currency (CBDC). Along with the Financial Services Commission (FSC), and the Financial Supervisory Service (FSS), the bank will analyze the feasibility of a future monetary system based on wholesale CBDCs. The bank looks to weigh the prospects of using CBDCs as savings and transactions vehicles.
Sign Up For The TDR Newsletter
Live testing of the project is expected to start this month and will be carried out until the end of 2024, with no guarantee of implementation. Retail testing is scheduled to commence in Q4 2024. Besides banks and financial institutions, individuals will also be able to test out the CBDC platform at a later stage.
Benzinga's Future of Digital Assets conference, scheduled for Nov. 14, is poised to be a pivotal gathering for the digital assets community. The event will spotlight the latest trends, innovations, and challenges in the digital asset realm
While the Bank for International Settlements will provide technical expertise, the pilot project will involve private banks and public institutions.
The BOK, FSC, and FSS plan to hold an explanatory session for information technology system integrators and banks in October while at the end of November, the three will reveal the list of participating banks in the CBDC pilot project.
Why Does It Matter: FSS Deputy Governor Lee Myung-soon said that the pilot is a major step ahead in creating a prototype for the future monetary system. A similar statement was made by Banque de France's First Deputy Governor Denis Beau who regarded CBDCs as a driver to improve cross-border payments and empower the development of a new international monetary system.
The banks will tokenize their deposits and circulate them in the network monitored by the BOK, the FSC, and the FSS. The system will ensure streamlined payment settlements and interbank fund transfers, coupled with security token offerings.
BIS data as reported by The Korea Herald indicates that more than half of the central banks across the world are launching CBDC pilot projects as of July. More than 24 countries are likely to officially introduce a CBDC by 2030.