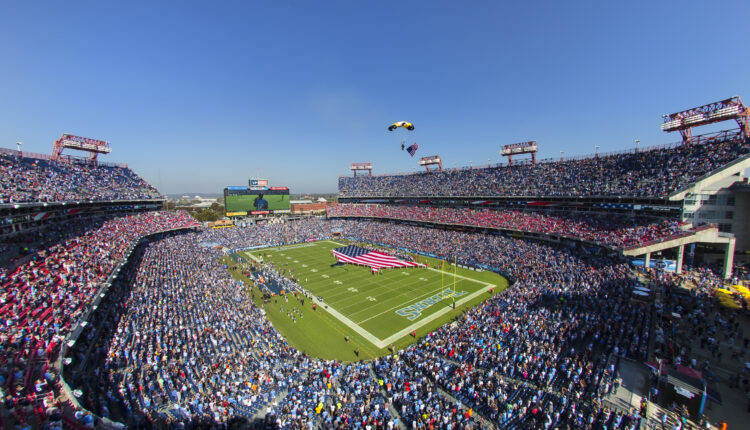 Barstool's Dave Portnoy Blasts Penn National Stock Critic & Forces Twitter Into Submission
It looks as if Twitter CEO Jack Dorsey is developing a penchant for imposing his power over presidents, as El Presidente' of Barstool Sports becomes the latest high profile user to see his account blocked from the social media platform.
Barstool's Dave Portnoy briefly saw his @stoolpresidente Twitter account disabled in response to a post made that somehow infringed on the platform's policy rights. Portnoy, never one to bite his tongue, has seen his share of social media altercations with fellow posters. So much so that his platform regularly promotes his blunt and direct replies to critics, a move that has seen many crown him as one of the few real voices in today's media space.
However, it wasn't his response to another racist, homophobic, misogynistic accusation that led to his short ban from the platform. It was a response to a user criticizing Barstool Sports owner Penn National's recent stock market struggles.
The post in question sees Portnoy reply to an obvious Penn National stock investor who feels the brand has little planned to correct the ongoing revenue loss. The original poster specifically references the "Call Her Daddy" podcast, a show that came to life and gained popularity on the Barstool platform. "Call Her Daddy" recently made big news in the media world as it was bought out by Spotify for a reported $60 million, more than twice what the streaming giant paid for the Prince Harry and Meghan Markle podcast.
"We wanted to keep her clearly; she's a monster," stated Portnoy. "She was always going to make millions, she was that big. She has Rogan-esque numbers."
Penn National Inc. (PENN) stock share prices fell -3.09% on Friday's trading session, one that saw both the NASDAQ and Dow Jones report losses.
The sports betting stock's recent performance mirrors that of competitor DraftKings (DKNG) somewhat, in that they both enjoyed 52-week record highs in mid-March of this year, but have since seen steady declines. Boyd Gaming, Caesars Entertainment, and Churchill Downs also reported losses on the day.
Shares of Penn National stock closed at $68.22, less than half of the $142 price it garnered on March 15th.
Portnoy's response saw El Pres challenge the poster to sell off any and all Penn National stock he might have.
"So sell it. Mark your calendar. DM me 1 year from today. Let me drop my nuts on your head."
For those of you not up to speed with today's social media jargon, Portnoy essentially invited the original poster to reconnect with him in 12 months so that he could laugh at his expense when Penn National stock prices explode.
Twitter's Jack Dorsey clearly took issue with this response, who suspended Portnoy's account for violating Twitters rules.
The hashtag #FreePortnoy trended for most of the evening across the social media platform, eventually seeing Twitter reverse their questionable ban.
Sports betting stock investors are hoping to see Penn National prices increase as the Barstool Sportsbook goes live in new locations. Dave Portnoy reminded these share holders of just how powerful his media empire remains with a simple tweet.
While the loss of the Call Her Daddy podcast does leave a hole in the Barstool catalogue, few brands have the power and fan support to break the internet and stiff arm social media giants into submission with a single post.
"Go Pres. Go!"