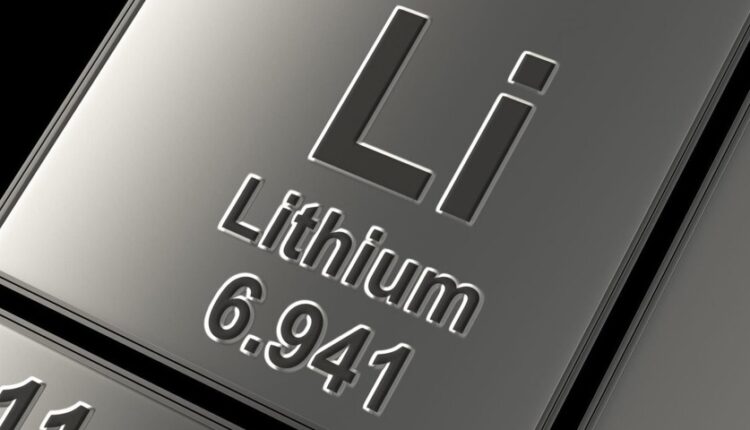 Bear Creek Mining Meets With Peru Energy and Mining Commission To Discuss Lithium
The Energy and Mining Commission of the Congress met on Wednesday to evaluate the current panorama of Lithium in Peru. According to the schedule, representatives from Macusani Yellowcake S.A.C. (formerly Global Gold S.A.C.) and Bear Creek Mining S.A.C. participated in the meeting.
Specifically, the companies were brought in to discuss "report on the problems in obtaining environmental certification granted by the Ministry of Energy and Mines and the Ministry of the Environment for Lithium exploration and exploitation activities in the south of the country, reserve estimates of said mineral and date of commencement of operations for the exploitation of said resource."
Obtaining environmental certification for lithium mining activities has long been a tricky process to navigate. We can only assume that both Macusani Yellowcake S.A.C. and Bear Creek Mining are meeting with ministry officials in an attempt to streamline processes and make obtaining approvals more efficient.
Bear Creek Mining S.A.C. is the Peruvian subsidiary of Bear Creek Mining Corporation, a Canadian mining company. The subsidiary was established in 2004 to explore and develop mineral properties in Peru.
Its flagship project is the Corani silver-lead-zinc deposit, located in the Puno region of southern Peru. The company acquired the Corani project in 2007 and has since conducted extensive exploration and feasibility studies to determine the viability of developing the deposit.
In addition to the Corani project, Bear Creek Mining S.A.C. also has interests in several other exploration properties in Peru—including the Maria Jose lithium exploration project acquired in 2020.
The Sixteeth Session Has Been Summoned
Likewise, the sixteenth ordinary session with Vice Minister of Mines of Vice Minister of Mines of Minem, Jaime Chávez Riva Gálvez, has been summoned. The Minister must report on the current situation of requests for environmental certification for the exploration and exploitation of lithium, and problems with these procedures.
Henry Luna Córdova, executive president of the Geological Mining and Metallurgical Institute (INGEMMET) was also present. INGEMMET was tasked to detail the current situation of the concessions granted in the country for the exploration and exploitation of lithium and uranium.
Luna presented to the Legislature the actions carried out by INGEMMET for the development of prospecting, research and technological development and innovation in relation to lithium and its value chain.
No further details on the meeting have been provided.