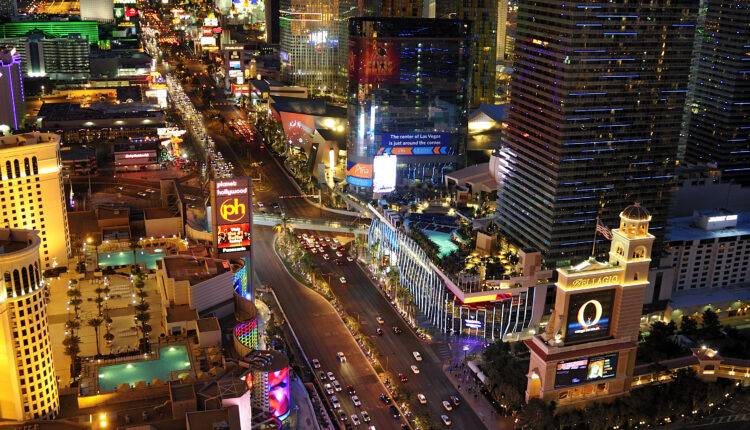 BetMGM Targets $1 Billion Net Revenue In 2022 As Group Nears 25% Market Share
They say to always bet on yourself.
North American sports betting group BetMGM (NYSE: MGM) is taking that expression to the extremes, as the group announced today that they are aiming to turn a net revenue of $1 billion in 2022.
This ambitious goal was announced in Wednesday's Investor's Day presentation, where the company proudly boasted that their current trajectory has them on the path to securing 25% of the US sports betting market share.
The lofty projection naturally caught the attention of investors, as the sports betting stock started to climb as word spread. This forecast would reflect exponential growth, as 2020 saw the group report $178 in net revenue. BetMGM almost topped last year's revenue in Q1 alone, where net revenue totaled $163 million, a 430% increase over the same timeframe last year. This also reflects a 114% lift from 2020's Q4, and continues a positive growth trend.
Wall Street analyst had already projected a $500 million net revenue for BetMGM this year, and the strong Q1 numbers coupled with a promising football season should see them meet expectations.
News of large investment in the product also helped to stoke the excitement, as BetMGM revealed that an additional $450 million would be put into the product by its owners MGM Resorts and Entain.
BetMGM Chief Executive Adam Greenblatt stated that the group "has demonstrated strong momentum, building a leading position in iGaming and is on track to be the number two operator across sports betting and iGaming in the U.S."
These investor day presentations continue to sell larger and larger expectations, with DraftKings setting the bar earlier this year when they set a $67 billion valuation on the North American iGaming marketplace.
While often seen as an opportunity to tease and excite investors, BetMGM's ambitions are not that farfetched when considering the brand's track record.
BetMGM first went live in 2019 with a launch in New Jersey. March 2020 saw them open their doors in Nevada, and from there the expansion took off. A year later, the sportsbook is now operational in Michigan, Iowa, West Virginia, Indiana, Tennessee, Colorado, Virginia and Pennsylvania as well.
With New York formally signing online sports betting into law this week, BetMGM will now enter one of the ripest markets in the country on a high note. New York has stated that the jurisdiction will allow two operators into the state, a process that will be see the government receive proposals from hopeful suitors.
Greenblatt did add that he "sees a path to market in New York," and while a costly move, it would certainly pay off dividends for the brand and investors alike in the long run.