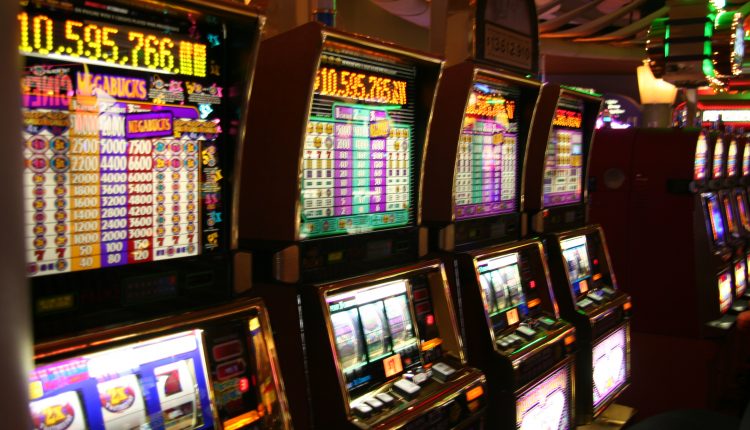 Boyd Gaming Stock Surges 53.3% In Three Month Period
You might not see advertisements for Boyd Gaming flashing across your screen during the timeouts of the big game, but make no mistake, the Nevada based group is one of the longest standing traded brands in the sports betting sspace.
While not nearly as visible as DraftKings and FanDuel, Boyd Gaming (NYSE: BYD) owns multiple Las Vegas casinos, and 15+ establishments they own outside of Sin City have already played a key role in the expansion of regulated sports betting.
Boyd Gaming Stock Growth Rate Impresses
With the return of sports following the COVID shutdowns, the sports betting industry as a whole has seen share value grow by an average of 16.9% over the last three months.
Boyd, however, has led the way with share values surging up over 53.3% in the same timeframe. Moves to shift the company's focus to digital offerings roved to be effective, especially at a time where brick-and-mortar establishments were at the biggest risk.
This emphasis on the digital space saw the brand expand on their existing relationship with FanDuel, a partnership that now features FanDuel sportsbooks in seven of Boyd Gaming's properties and helped pave the way for mobile betting products in Illinois, Indiana, Iowa and Pennsylvania.
Witnessing the success of online wagering operations, Boyd released an online virtual casino branded as Stardust to further establish themselves as a true online competitor.
Focusing on creating a more seamless transition between sports betting and casino style apps, along with improved cashless wallet technology, Boyd is looking to replicate the social atmosphere that long made some of their casinos the most popular in Las Vegas.
Boyd has managed to navigate through the coronavirus pandemic largely in part to its strong balance sheet. Yet, while the company states it has sufficient funds in its coffers to push them through another 12 months if needed, further complications from COVID could pose a large threat to the company's earning potential.