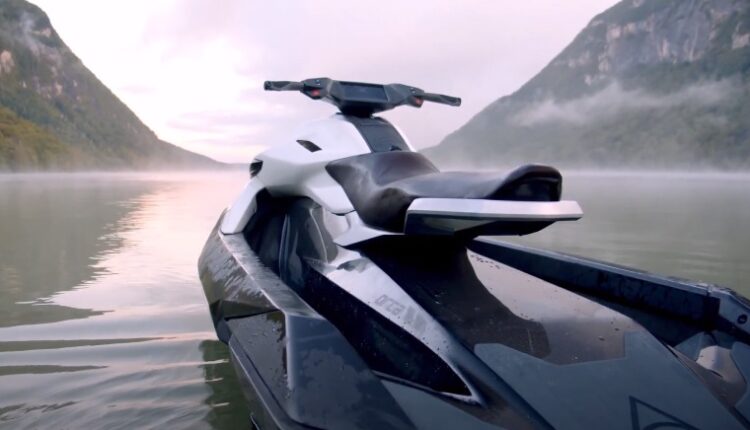 Canaccord Initiates Coverage On Taiga Motors With A Lofty Price Target
Just seven days into its public listing as the new entity, Taiga Motors Corporation (TSX:TAIG) has received research coverage by Canaccord Genuity. The company formerly known as Canaccord Genuity Growth II Corp. before closing the qualifying transaction with Taiga Motors Inc. on April 21 has received an elevated price target with the Canadian investment bank, reflecting a gradual valuation fill-in from revenues which are expected to soar in the coming quarters.
Yesterday (May 2), Canaccord started Taiga Motors with a "Buy" Rating and C$23.00 Price Target, reflecting expected significant growth on the horizon. Although Taiga Motors is just exiting its pre-revenue stage, its impressively engineered electric off-road vehicles are expected to generate substantial retail interest with regular consumers who are spending more time outdoors during the COVID-19 pandemic.
Among the highlights cited in the report:
• Taiga is the first organization with mass-production capability able to reach the off-road electric market. The firm extrapolates that the $50 billion powersports market is a "logical continuation" to that of the automobile market, where electric cars will account for 4% of new vehicles sold in 2020.
• Prior to the COVID-19 pandemic, the powersports market saw solid annual growth in the mid-single digits. The investment bank believes the market might be amenable to further growth, given data showing families spending more time outdoors.
• Taiga plans to increase production capacity from 2,000 units a year currently to over 80,000 units per year by 2025, once it migrates to its new 340,000 square foot factory in 2022. This extension, along with accelerating fleet and leisure market demand over the next few years should fuel solid sales growth through 2023.
Over the course of their forecast range, Canaccord assumes Taiga only manufactures and sells snowmobiles, PWCs (jetskis), and side-by-side vehicles (SSVs), as well as additional powertrain systems. They further assume assume Taiga would most likely penetrate neighbouring markets—such as maritime or industrial vehicles—in the medium term.
Overall, Canaccord's price target of C$23.00 represents 2.0x their 2023 revenue estimate of $297 million versus an average of 1.7x for Taiga's powersports and electric vehicle producer peers. Along with presumed solid go-forward industry growth rates, a healthy balance sheet and first-mover advantage in the electric powersports domain, Canaccord views Taiga Motors as "undervalued" at present levels.
At publishing time, Taiga Motors had gained +3.51% on the session, or $0.44 to $12.96 per share.