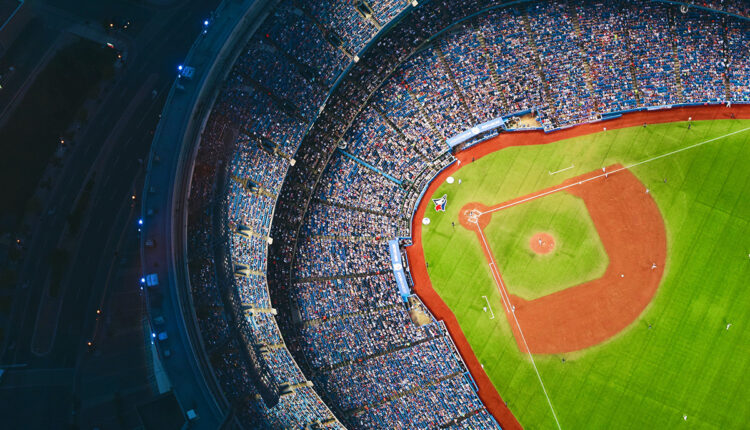 Canadian Sports Betting Races To See Vote Before Parliament Break
The Canadian Senate failed to push bill C-218 over the finish line before Thursday's legislative session came to a close. Bill C-218 centers on bringing legalized single-event sports wagering to the region, and while the bill's third hearing ended with no resolve, sports betting advocates remain hopeful.
Investors had hoped for breaking news as well, with sports betting stocks in need of some positive momentum. After hitting record highs in March, Wall Street's largest gambling brands have seen a steady decline in share prices. News that offers clarity and a potential timeline for a launch north of the border would likely see sports betting investors buy-in on the brands most likely to dominate the Canadian market space.
A decision could come as soon as Monday, with Bill C-218 formally listed as part of Parliament's pending topics for resolution. With the Canadian Parliament set to break for summer next week, Thursday's lack of progress, combined with the fact that other pending gevernment issues are scheduled to be addressed ahead of another C-218 hearing, could signal that the Canadian legislature is simply not ready to advance with this motion.
Monday is considered to be an optional sitting day for Parliament members, and if passed without amendments it will move to royal assent from the Governor General. Should amendments be required, C-218 would be sent back to the House of Commons for approval once again.
Those most vocal with their concerns continuously point to match fixing as both a danger and a threat to both sport and consumers. This issue became a roadblock in the June 4th discussions, with several members questioning the new legislation's lack of measures to prevent the practice.
Match-fixing is nothing new to Canadian sport, and leading match-fixing expert Declan Hill directly called any sports betting law passed by Parliament lat also failed to address the match-fixing issue was a "recipe for trouble."
Hill's comment was featured in a 2020 op-ed centerer around Bill C-13, another motion with the goal of advancing sports betting in the region. While the verbiage has been updated and the number attached to the bill has changed, the two motions were nearly identical and the expert's stance remains unchanged.
Laws passed to prevent match-fixing are actually pretty uncommon. Even in the United States, federal laws are only in place to prevent match-fixing through the means of bribes. Match-fixing to sway the outcome of a bet would fall outside of this scope, and while leagues could impose suspensions or lifetime bans, it still lies outside of the scope of the law.
If Canadian legislators can sort through this situation in time, betting on single-event matches could take place "almost immediately" according to Stewart Groumoutis of the British Columbia Lottery Commission.
More realistic estimates suggest a Labor Day launch in specific providences, but the hope would be to see all Canadians have access to bet on single-events by the end of 2021.