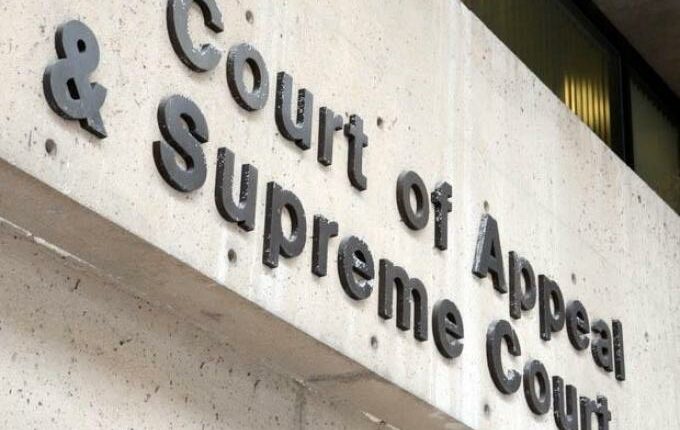 Champignon Brands Issued Cease Trade Order By B.C. Securities Commission
Despite a strong rally in psychedelic stocks to close the week, industry leader Champignon Brands was a notable laggard. And now we may know why. On Friday, the B.C. Securities Commission (BCSC) issued a Cease Trade Order in the company's securities until further notice. TDR breaks down the details.
Revelations of the non-press released event spread like wildfire Saturday as tweets emerged on Twitter. In a nutshell, BC's main securities body has taken issue with Champignon's non-filing of Form 51-102F4 Business Acquisition Report as required under Part 8 of National Instrument 51-102 Continuous Disclosure Obligations for each of the following significant acquisitions:
Artisan Growers Ltd.
Novo Formulations Ltd.
Tassili Life Sciences Corp.
Part 8 of NI-152 covers business acquisition reporting activities that reporting issuers must file to keep current with exchange listing requirements. With a plethora of business combinations driving the space, this is a reminder that a Cease Trade Order (CTO) could potentially touch others if stringent compliance practices remain lax. After all, Champignon is the sector's early market capitalization frontrunner.
Although BCSC sanctions automatically are reciprocated in most Canadian jurisdictions due to Multilateral Instrument 11-103 and statutory order provision agreements, the Ontario Securities Commission (OSC) could still opt out. The OSC has that authority under National Policy 11-207 Failure-To-File Cease Trade Orders and Revocations in Multiple Jurisdictions. This policy describes a dual interface process to facilitate the reciprocation in Ontario of failure-to-file cease trade orders issued and revoked by other CSA regulators. But to do so, they must first:
(a) must notify the principal regulator (BCSC) and give its reasons for opting out once the CTO is received, or
(b) fail to provide a response before the expiry of the opt-in period referred to in subsection 2
The OSC is also obliged to confirm whether it will adhere to the CTO or whether it is opting out on the same day the CTO is received—so a final decision is imminent (likely Monday). Although anything is possible, it's hard to envision the OSC shunning the BCSC's decision and tacitly defending a new issue committing multiple filing infractions. One would imagine that would send a very weak message to investors and sector issuers alike.
If there's a silver lining in this scenario, any effects of the CTO could be short-lived provided Champignon gets its filings up to speed quickly. With the sector in a precipitous recent downtrend, the company isn't choking positive momentum.
It will, however, bring up the thorny issue of sector compliance (or lack thereof). And that's never a particularly bullish subject to broach. Let's hope the psychedelics sector can learn some important lesson from the cannabis sector which preceded it.
TDR will have further coverage as events warrant.