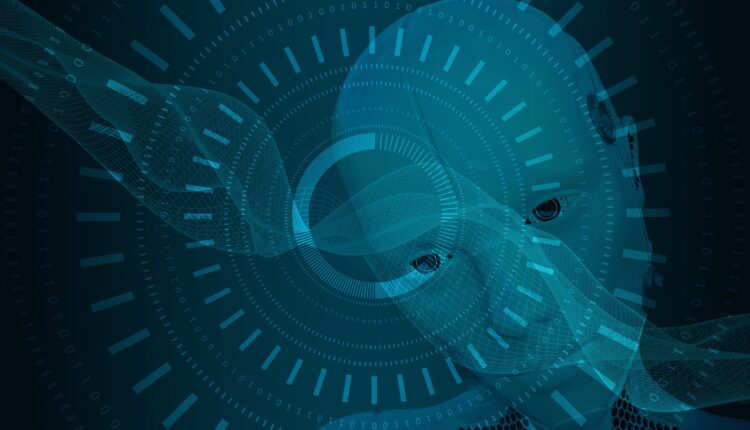 ChatGPT Tax Proposed By Media Organizations In Spain In Effort To Combat Content Pirating
A proposal has been put forward by media associations, spearheaded by the Asociación para la Investigación de Medios de Comunicacion (AMI) suggesting the implementation of a "ChatGPT tax" on artificial intelligence (AI). This idea harks back to the unsuccessful "Google News Tax" from the past. The premise behind this proposal is that the process of AI generating content is akin to a journalist reading a story and crafting their own version. As a result, the associations are urging OpenAI, Google, and Microsoft to engage in negotiations regarding compensation for the use of their news by AI systems.
The primary point of contention revolves around the issue of intellectual property and the utilization of copyrighted content by AI. These systems generate text by statistically analyzing vast amounts of text available on the internet, absorbing and scrutinizing billions of pieces of information. However, the question of who holds the copyright to content generated by AI remains unresolved.
The AMI's legal action emerges at a time when Google and Microsoft are on the brink of incorporating generative AI tools into their search engines, specifically OpenAI's ChatGPT and Microsoft's enhanced ChatGPT model integrated into Bing. Google has responded to the AMI's request by affirming its commitment to developing tools that assist publishers in monetizing their content and enhancing their relationship with their audience.
The Club Abierto de Editores (CLABE), an organization representing approximately 1,000 titles from 180 publishing companies, the majority of which are digital natives, aligns with Google's stance. They argue that the question of how AI-generated content is produced is a matter that concerns all citizens, not just the media industry.
Meanwhile, European privacy regulators have initiated a comprehensive investigation into ChatGPT to ascertain whether it has utilized personal data from European Union citizens during its training process.