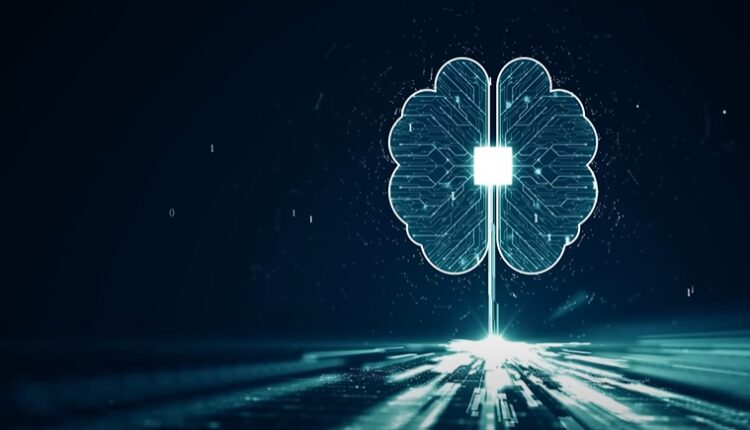 China's AI 'Blacklist' To Google's Chatbot Fumble: A Round-Up Of The Week's Top AI News
It's been a week of revelations in the tech world, with China proposing a blacklist to regulate AI, to chatbots from Google and Microsoft showing their limitations. We also saw Nvidia's stock predicted to make significant gains, and OpenAI's CEO Sam Altman made a couple of intriguing statements on artificial intelligence.
China Proposes 'Blacklist' For AI Training Data
China has taken a step towards regulating its AI industry by proposing a blacklist of sources that cannot be used for training generative AI models. This includes censored content from the Chinese internet. The proposal was published by China's National Information Security Standardization Committee, which includes officials from the Cyberspace Administration of China, the Ministry of Industry and Information Technology, and the police. Read the full article here.
Google, Microsoft Chatbots Misfire on Israel-Hamas Conflict News
In a recent experiment, chatbots from Google GOOG and Microsoft Corporation MSFT incorrectly reported a ceasefire in the ongoing Israel-Hamas conflict. While the chatbots often provided balanced responses and decent news summaries, they also produced glaring errors, raising questions about their credibility and potential to contribute to public confusion during rapidly evolving and complex conflicts. Read the full article here.
Sign Up For The TDR Newsletter
ChatGPT Chief Sam Altman's 'Internet Troll Streak'
Sam Altman, the chief of ChatGPT and boss of Microsoft-backed OpenAI, admitted on the Joe Rogan Experience podcast that he has an "internet troll streak." Altman spoke on a wide range of topics, including AI, ChatGPT, and how a future version of GPT could display the word soup of our inner thoughts. Read the full article here.
Nvidia's Shares Predicted to Rise by 50%
Analysts at TD Cowen believe that the Nvidia Corporation NVDA stock still has significant growth potential, following a revision of their price target on the semiconductor firm. The team led by Matthew Ramsay upheld their Outperform rating on Nvidia and escalated their price target to $700 from the previously projected $600. Read the full article here.
Future AI Could Display 'Word Soup' of Your Thoughts
OpenAI CEO Sam Altman believes that there will be a neural device that will be able to display words as you think them and communicate telepathically. Altman believes neural devices will leverage advancements in artificial intelligence to visualize the thoughts of people. Read the full article here.