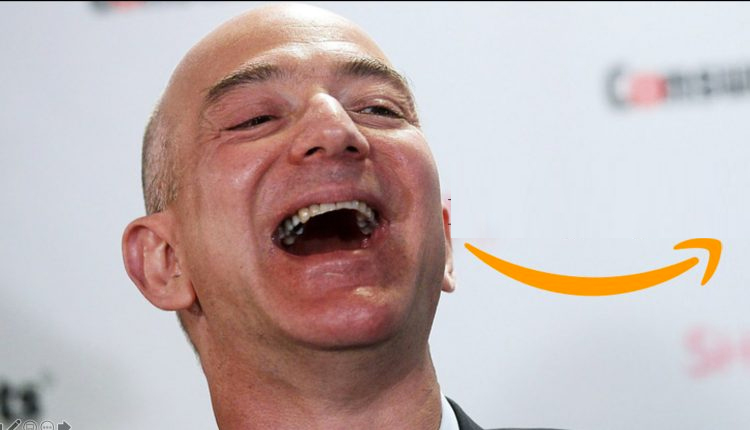 CNMC Imposes Combined €194 Million Fine On Apple and Amazon for Anti-Competitive Practices
In a significant development concerning competition in the online market, the Comisión Nacional de los Mercados y la Competencia (CNMC) has imposed a fine of €194,150,000 on various companies within Apple and Amazon. The fine was levied due to their agreement and implementation of certain anti-competitive restrictions within the Amazon Spain website (www.amazon.es), affecting both third-party resellers of Apple products and competitors of Apple.
The CNMC's investigation revealed that the companies had included clauses in their contracts, regulating Apple's distribution through Amazon, which significantly hindered competition. These restrictions had a notable impact on the sale of Apple products and other brands on the Amazon platform in Spain.
The CNMC found violations of two clauses—exclusion and advertising clauses—when combined, altered the dynamics of Apple product sales on Amazon Spain, stifling inter-brand competition. Consequently, this constituted a continuous violation of articles 1 of the Law for the Defense of Competition (LDC) and article 101 of the Treaty on the Functioning of the European Union (TFEU).
In response to these anti-competitive practices, the CNMC has ordered the cessation of such conduct, along with imposing a €143,640,000 fine against Apple and €50,510,000 against Amazon.
The CNMC emphasized that its commitment to promoting fair competition in the marketplace and protecting consumers' interests. Companies found in violation can file an administrative appeal directly with the Spanish National Court within two months of receiving the notification.