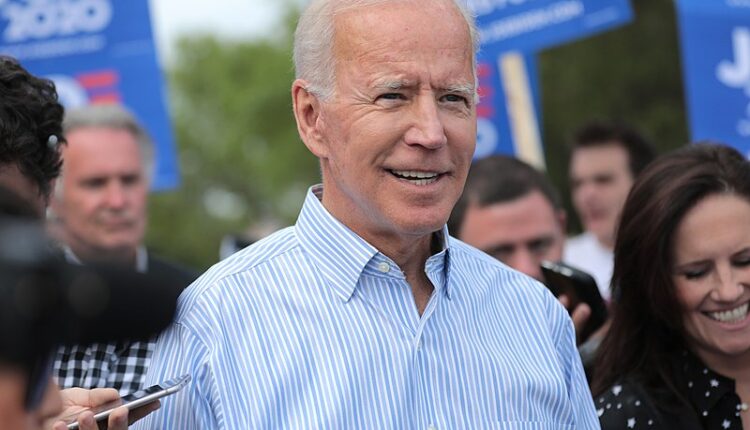 Democratic presidential nominee Joe Biden is on board with cannabis legalization in America, especially with the support Senator Kamala Harris, a long time advocate of cannabis legalization in the United States.
The upcoming elections are unfolding to show the much-discussed significance of marijuana legalization and decriminalization in the United States. On top of Joe Biden and Kamala Harris, Senators Joe Kennedy and Ed Markey have also seemingly changed their strict conservative stand, and are now supporting the reform of cannabis policy–– as tackled in a primary debate in June of this year. If all goes well, there will be an organized congressional agenda in 2021 to legalize cannabis across states.
Kennedy also confirmed that the policy reform "should happen in 2021" at the Black Economic Council of Massachusetts (BECM) forum. "Ultimately at the federal level—beginning on January 20, 2021, when Joe Biden and Kamala Harris are sworn in—we create the programs that make it possible for businesses to gain access to the capital they need in the minority community so that they can establish their own businesses in the cannabis sector," he said, speaking on substance use, mental health, and being a person of colour.
Shanita Penny, the president of Minority Cannabis Business Association, said that although Joe Biden supports cannabis decriminalization he needs to evolve in his approach. "He supports decriminalization. He supports the expungement of records. He supports restorative justice," she said. "And he supports medicinal marijuana—and also he does support, which I think is important, not allowing the federal government to interfere where states have passed either legalization or medicinal marijuana," Penny said in an interview.
Kennedy also made it clear that regardless of Joe Biden's stance on cannabis policy reform, the Congress will advance with marijuana reform.
This is a critical time as investors, businesses, and new start-ups continue to bet on legalization and possibly experience a second cannabis boom. Industry experts speculate that many cannabis companies are betting on legalization and are already getting ready for mergers and acquisitions as prospects look favourable for marijuana legalization and decriminalization in the United States.