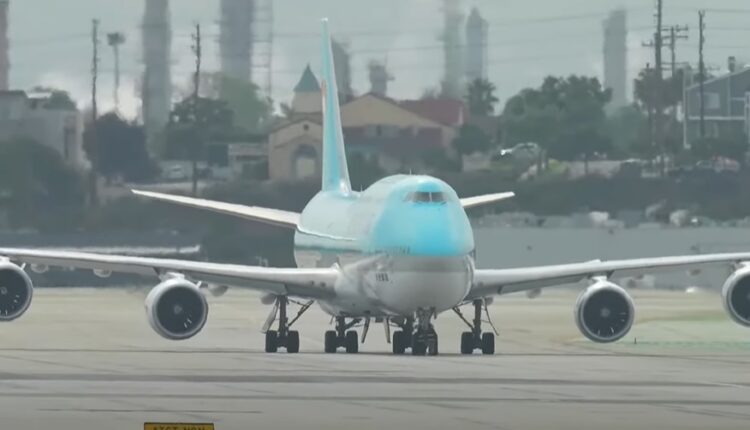 Cost Of Airfare Could Keep Rising For The Next 10-15 Years Thanks To Green Agenda
According to the International Air Transport Association (IATA), international airfares are expected to rise due to the increasing cost of sustainable fuels, resulting in higher ticket prices. As the global population returns to pre-pandemic travel levels, the travel and tourism sector is steadily recovering, with a projected 95% recovery compared to 2019 by the end of this year, according to a report by the World Travel and Tourism Council (WTTC).
In a recent update, IATA revealed that global airlines have more than doubled their profit forecast for 2023, now estimating earnings of $9.8 billion, up from the previous projection of $4.7 billion. This positive outlook is driven by strong global travel demand and a decline in oil prices. Revenue is also expected to grow by 9.7% to reach $803 billion, approaching the pre-pandemic level of $838 billion in 2019.
However, concerns arise as oil producers have agreed to limit supply, potentially causing a rise in oil prices and impacting airlines' costs. The resumption of travel following pandemic restrictions, coupled with aircraft, parts, and labor shortages, has already contributed to the increase in airfares. Additionally, the surge in oil prices due to the Russian invasion of Ukraine adds to the challenges faced by the industry.
The outlook for higher airfares is further reinforced by the recent OPEC+ deal, as confirmed by Fatih Birol, CEO of the International Energy Agency. He highlighted that prices are likely to continue rising in the future. IATA predicts that over the next 10-15 years, international airfares will continue to climb due to the expense of sustainable fuels, driven by government regulations to reduce aviation carbon emissions.
The use of Sustainable Aviation Fuels (SAFs) is expected to play a crucial role in reducing emissions. SAFs are liquid fuels derived from renewable sources such as vegetable oils, animal fats, biomass, waste, or even captured atmospheric CO2 in the case of synthetic fuels.
Many countries have set minimum requirements for SAF usage in response to environmental concerns. However, IATA's chief economist, Marie Owens Thomsen, cautioned that passengers should be prepared for the cost of the industry's transition to sustainable fuels to be reflected in airfares, particularly if governments do not provide sufficient support in developing and financing these fuels.