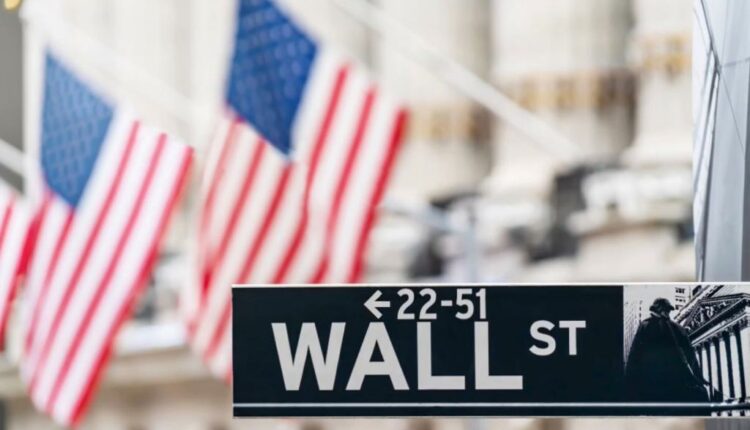 Could FanDuel Valuation Disrupt DraftKings Stock Share Prices?
Monday's closing bell saw DraftKings take a slight tumble following a less than stellar report by the analyst at JP Morgan. This news naturally had many questioning the validity of the regular reports touting that the online sports betting industry is one poised for a massive boom in 2021.
Having nearly quadrupled its share value since it's market debut in April, DraftKings (NASDAQ:DKNG), the brand reported a 5-day low of $45.71 with the release of JP Morgan's report, but has since climbed back to $50.85 as of Wednesday morning. At the current share price, DraftKings currently sits above the $48 target price JP Morgan placed on the company just two days ago.
At the current price, DraftKings appears to remain at a safe and fair price point if you chose to heed the advice from JP Morgan, but the financial analyst at Needham have served up a much more favorable projection. Their calculations have set DraftKings' target price at $70, a good sign for those who already hold a stake in the company.
DraftKings vs. FanDuel: What Can We Learn?
When Flutter Entertainment took on 95% ownership stake of FanDuel last week, the price tag put a perceived value of $11.2 billion on the entire brand.
DraftKings boasts a larger $17.5 billion valuation, despite FanDuel actually owning the larger share of the space. One must note that Flutter also owns BetFair, Paddy Power, and The Stars Group.
Priced 36% higher than what is arguably a larger competitor has some feeling that DraftKings' stock could fall back down to earth.
Sure DraftKings reports losses, but the financial reports reflect a massive focus on marketing to states eying potential legislation coupled with ongoing campaigns in legalized jurisdictions. While they are pumping lots of cash out, they are also reporting revenue gains, and this will only increase as more states are added to the mix.
Our suggestion…
Don't be turned off by the recent analysis, but if you think now is the time to jump on and cash in on an easy investment, you are also misinformed.
DraftKings, much like many brands in the space has the potential to produce long term gains for those willing to ride with the ebbs and flows associated with emerging markets.