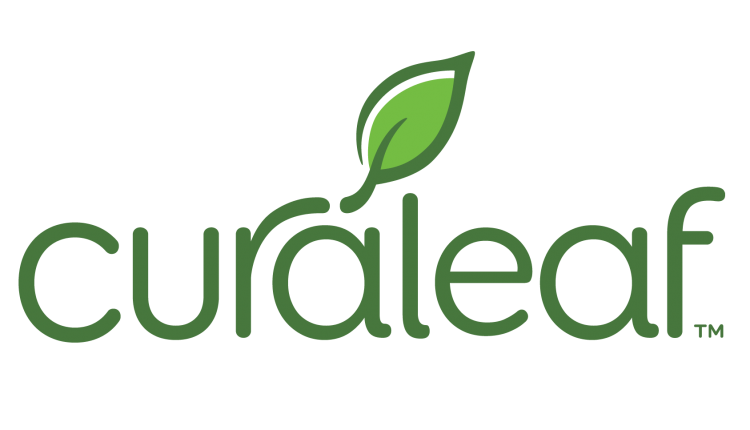 After the bell, Curaleaf Holdings Inc (CNSX:CURA) (OTCMKTS:CURLF) announced fourth quarter and full year 2019 earnings results. Both headline revenue and earning per share (EPS) expectations slightly missed analyst estimates, although it was another solid performance for one of America's preeminent multi-state operators (MSO). TDR provides a breakdown of the numbers.
For Q4, Curaleaf reported $81.7 million in total revenue—including $75.5 million from core cannabis operations—coming slightly below expectations of $82.0 million. This was also moderately below the $86.5M forecast by Canadian investment banking client Canaccord Genuity in a note generated on March 23. Pro forma revenues chimed-in at $131.7 million, including then pending acquisitions of Acres Cannabis, Cura Partners Inc. and GR Companies Inc. (Grassroots) as if they occurred on October 1, 2019. Curaleaf reported EPS of ($0.06).
Although today's numbers didn't blow away street expectations, Curaleaf is once again the king of quarterly cannabis sales. The company slides into second place on the New Cannabis Ventures revenue & income tracker, sliding just below GW Pharmaceuticals Plc, which more closely resembles Big Pharma than standard vertically integrated operator. If judged on a pro forma basis, Curaleaf would easily stand alone.
The solid earnings should come as no surprise to investors, as CEO Joseph Lusardi stated in a February interview that "demand was incredibly strong" and that Curaleaf's biggest problem was the inability to "grow cannabis fast enough". By meeting average analyst revenue numbers, the company is meeting despite stated supply constraints.
On a full year basis, Curaleaf reported record revenue of $221.0 million—a 187% increase over the prior year. Adjusted EBITDA landed at $25.9 million compared to a loss of $10.4 million in 2018. Furthermore, the company successfully closed and integrated 9 businesses which included 11 dispensaries, 5 cultivation sites and 14 processing sites.
While no official fiscal year 2020 outlook was given, Curaleaf did provide some additional details on the post earnings conference call. Of note, CURA does not expect to be impacted by the coronavirus crisis, which is leaving millions of people stranded indoors. This corroborated earlier reports that Curaleaf would be hiring across its retail, cultivation and processing facilities—a byproduct of obtained an Essential Services Designation in several key markets.
The Massachusetts-based cannabis company also told analysts to expect 40 retail stores in the key Florida market by year end, while signalling Q1 2020 revenues were on track to reach $100 million.
______________
Disclaimer: The author does not have any direct or indirect financial interests in Curaleaf, nor was solicited in any matter throughout the editing process. The principles of The Dales Report may own securities in the mentioned company.